In late 2021 and early 2022 due to his Achilles' heel surgery, Hall was forced to keep his foot elevated and take a 6 month hiatus from over two decades of painting. Amidst the intense pain and slowness of the healing process, Hall created an opportunity to channel his creativity onto paper, piled up in bed or a chair with sketchbooks, pencils, pens, and markers. As a draftsman, Roscoe certainly envisions scenes and people he may paint in the future, but he carries his works on paper beyond mere studies. His drawings are complete, stand-alone works, each possessing individual eccentricities and vitality—just like the artist himself. Due to the Hydrocodone, Hall ironically remembers very little of this unusual creative period—making the works all the more valuable, as they illustrate the brilliance of his voice, his subconscious in a rare state—unleashed. A rare peek into his uninhibited mind, the ink and graphite strokes communicate emotional rawness, the hard-hitting reality of the day-to-day grind, and humanity's limitations. Yet always Hall retains in his works one of his classic motifs—the apparent and irremovable truth of human dignity.
Roscoe Hall is an artist—creative and culinary—with an M.F.A. in Art History from Savannah College of Art and Design. A truth-teller in pigment, Hall works across media from food to paint and beyond to call into question, and challenge, previously unexamined histories of place, race, and space. Hall's works nod toward his artistic predecessors—Romare Bearden, Kara Walker, Purvis Young, and more—in fractured narratives of identity, moments of unexplored history, and tales of mortality. Relevant and irreverent, Hall's paintings are freeze-frame, front page illustrations of personal reflection, they are confronting without necessarily being confrontational. They're referential as much as they are reverential. And they're clearly meditations on his Black experience.
Roscoe Hall is a painter living and working in Birmingham, Alabama. He received his B.F.A. in photography from the University of San Diego and his M.A. from the Savannah College of Art and Design (SCAD). Hall's works have been exhibited at the Ralph Mark Gilbert Civil Rights Museum, Savannah, GA; Graeter Art Gallery, Portland; Lowe Mill Gallery, Huntsville; and the Abroms-Engel Institute for the Visual Arts (AEIVA), Birmingham.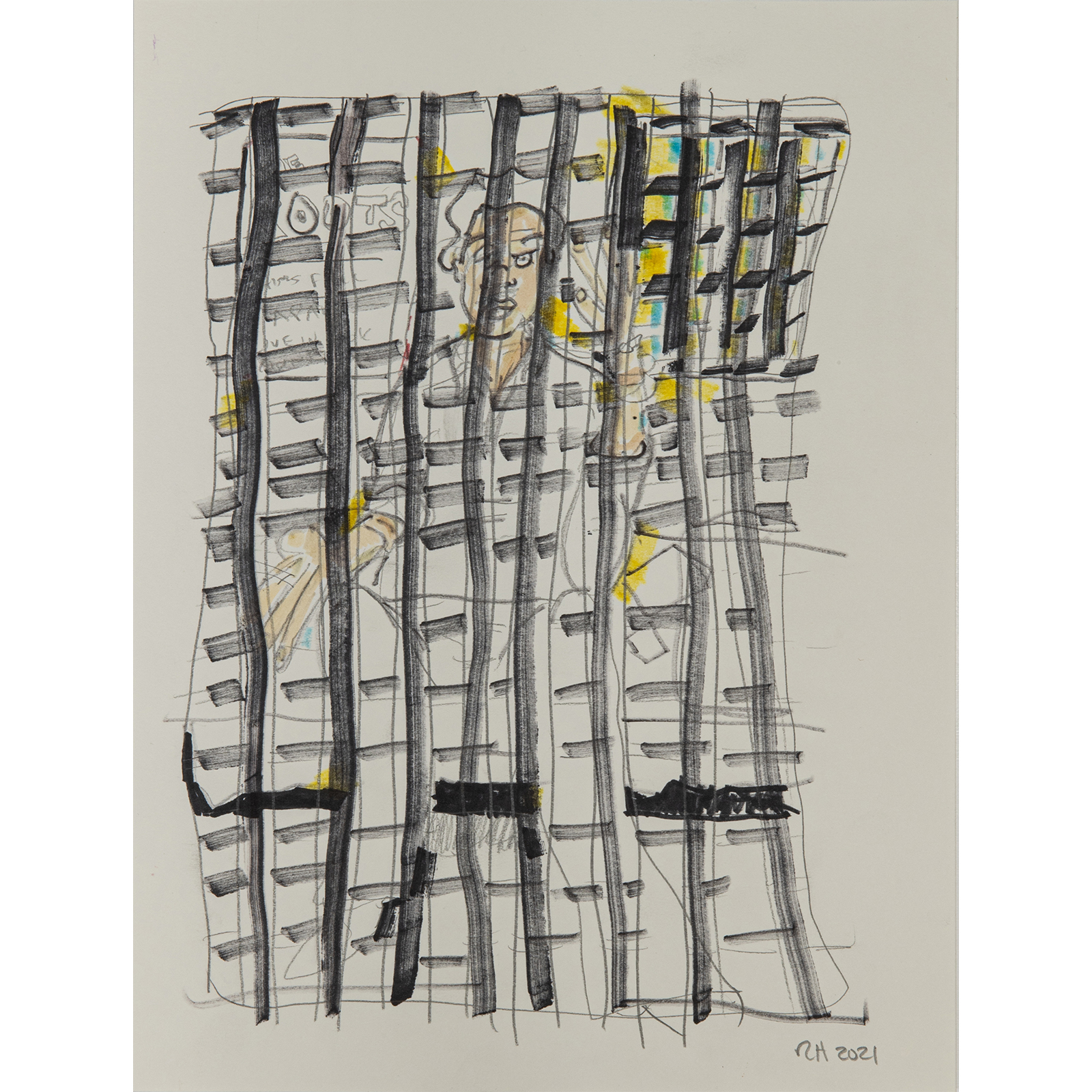 Roscoe Hall
Untitled
12 x 9 inches
Graphite, marker, and Hybrid Limoncelle Gummies on paper
2021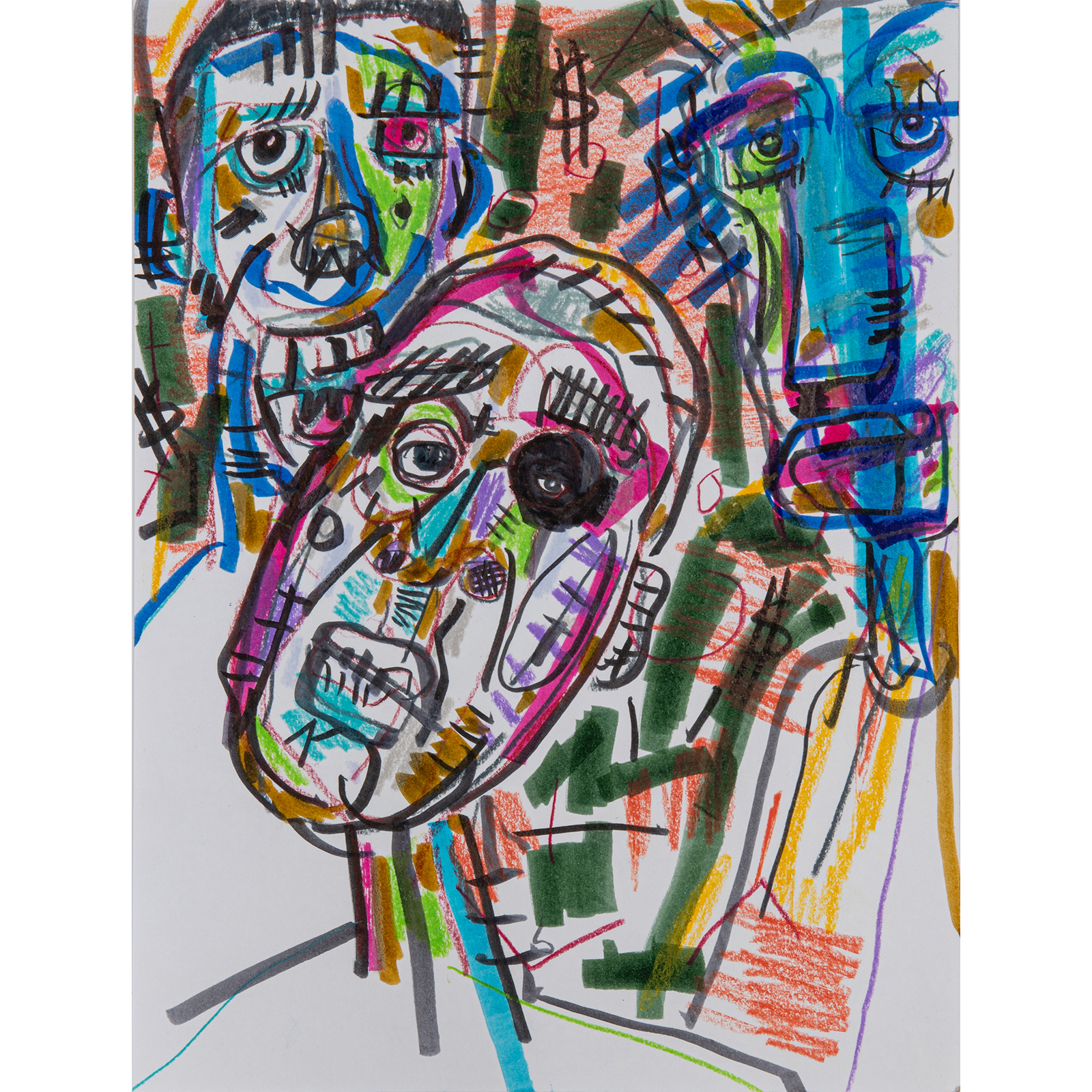 Roscoe Hall
Untitled
14 x 11 inches
Ink, marker, and Hybrid Limoncelle Gummies on paper
2021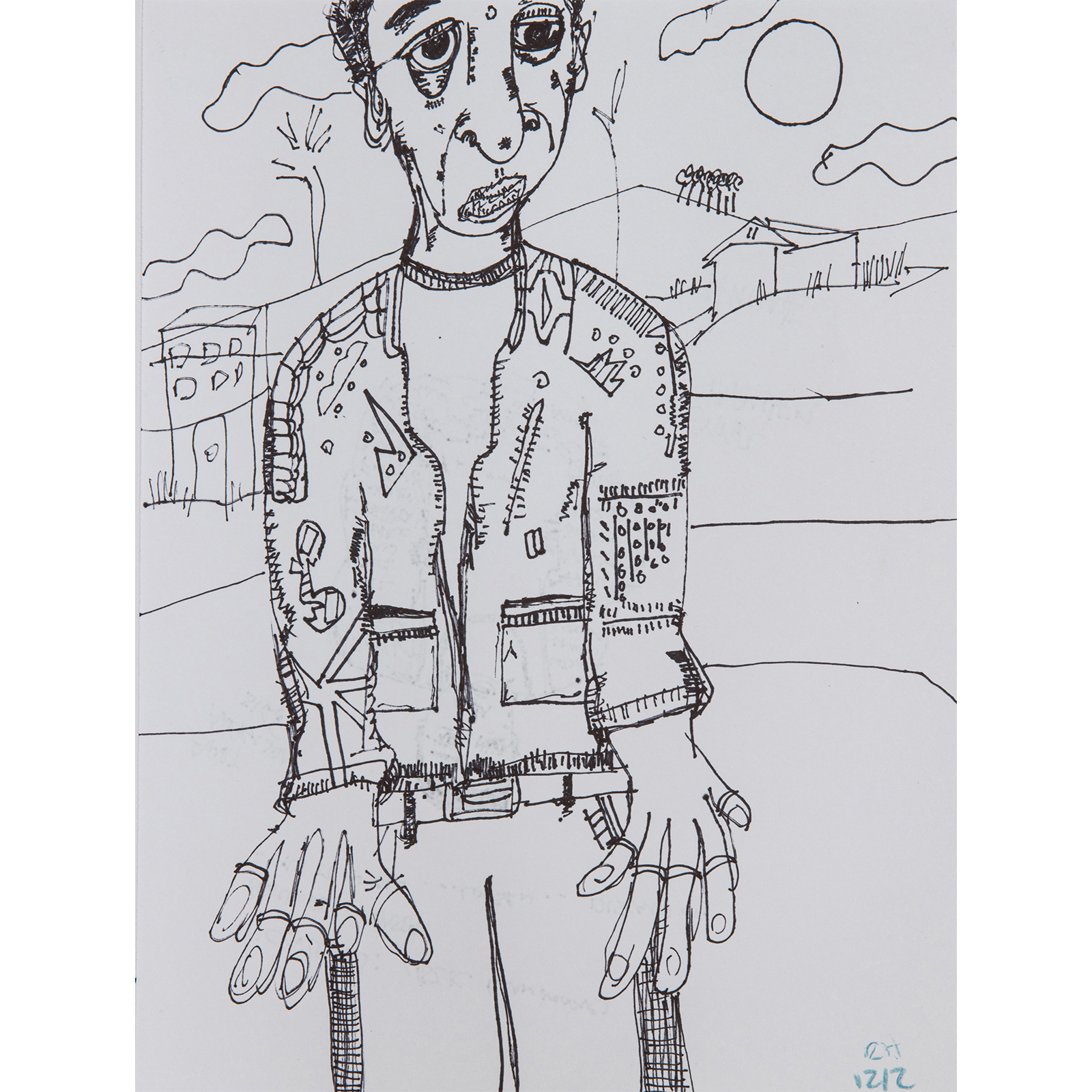 Roscoe Hall
Untitled
12 x 9 inches
Ink and Hybrid Limoncelle Gummies on paper
2021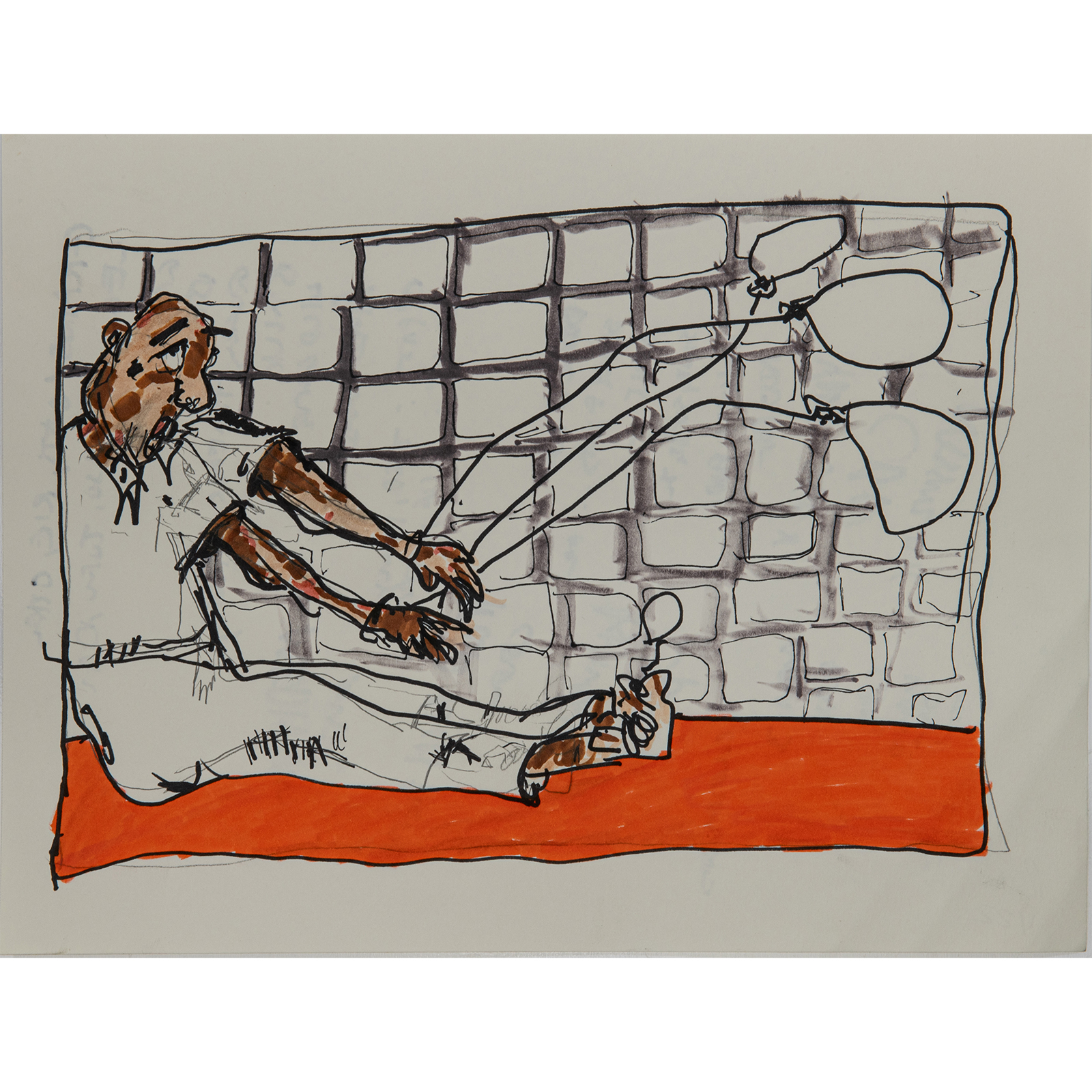 Roscoe Hall
Untitled
9 x 12 inches
Marker, pen and Hybrid Limoncelle Gummies on paper
2021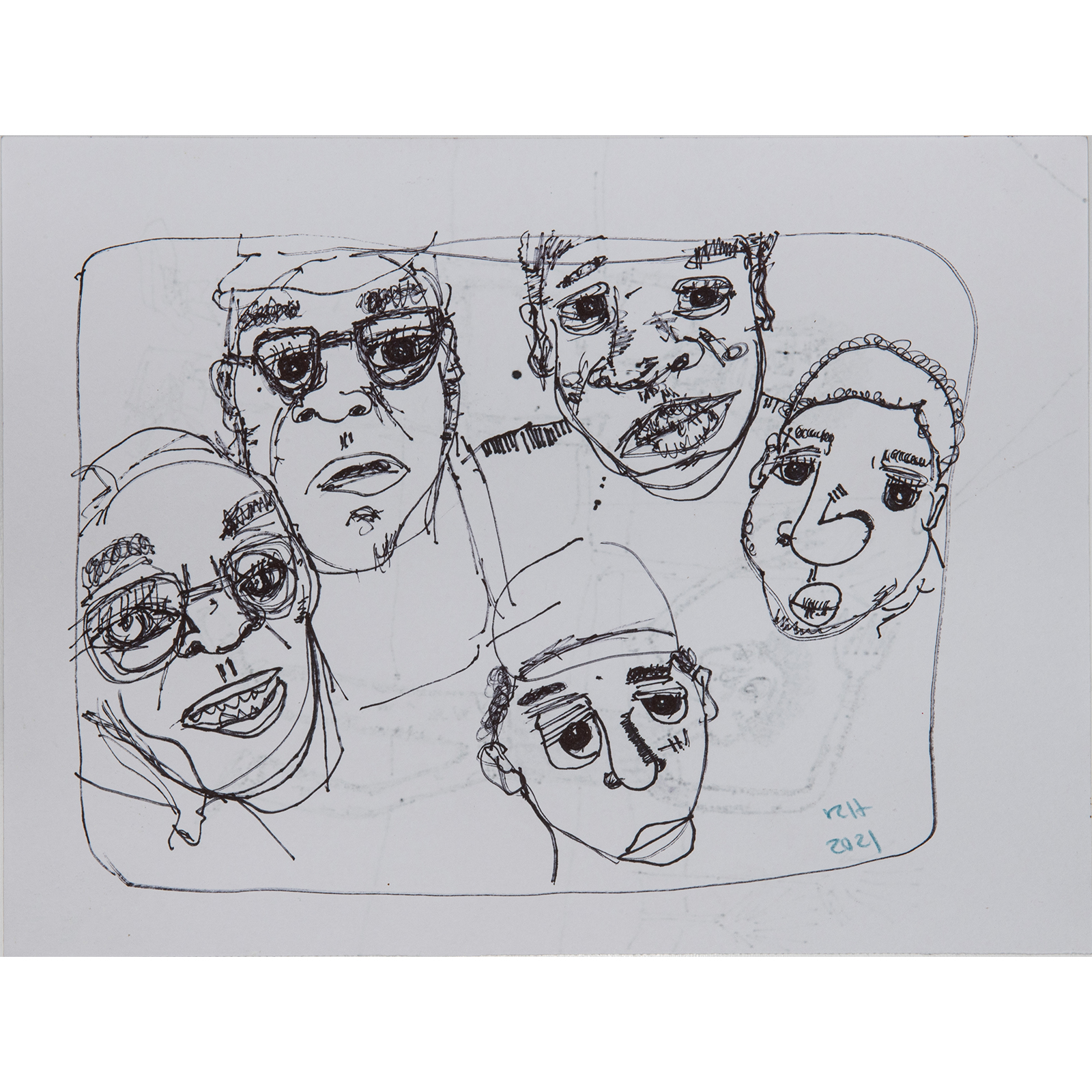 Roscoe Hall
Untitled
9 x 12 inches
Ink, marker, and Hybrid Limoncelle Gummies on paper
2021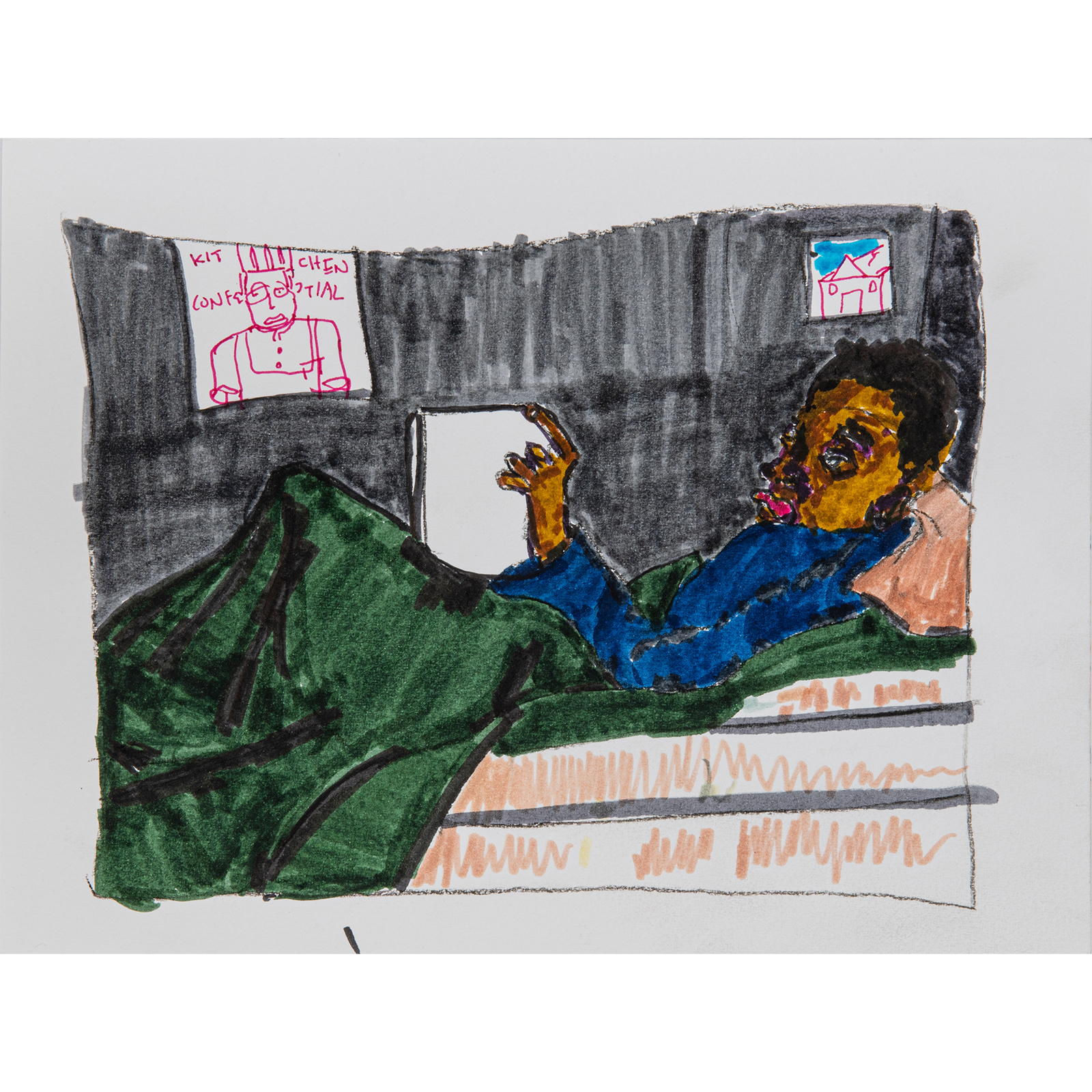 Roscoe Hall
Untitled
9 x 12 inches
Ink, marker, and Hybrid Limoncelle Gummies on paper
2021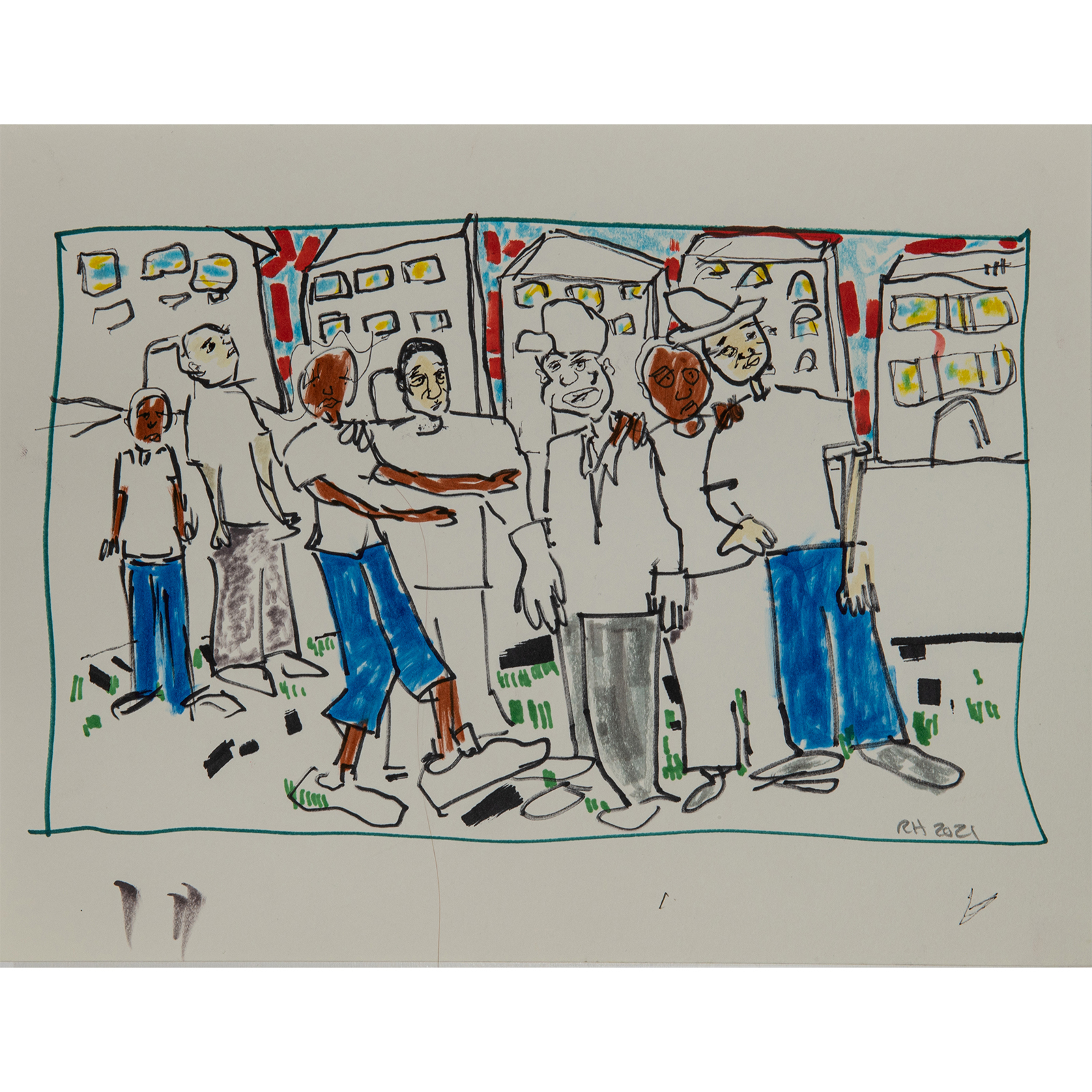 Roscoe Hall
Untitled
9 x 12 inches
Marker and Hybrid Limoncelle Gummies on paper
2021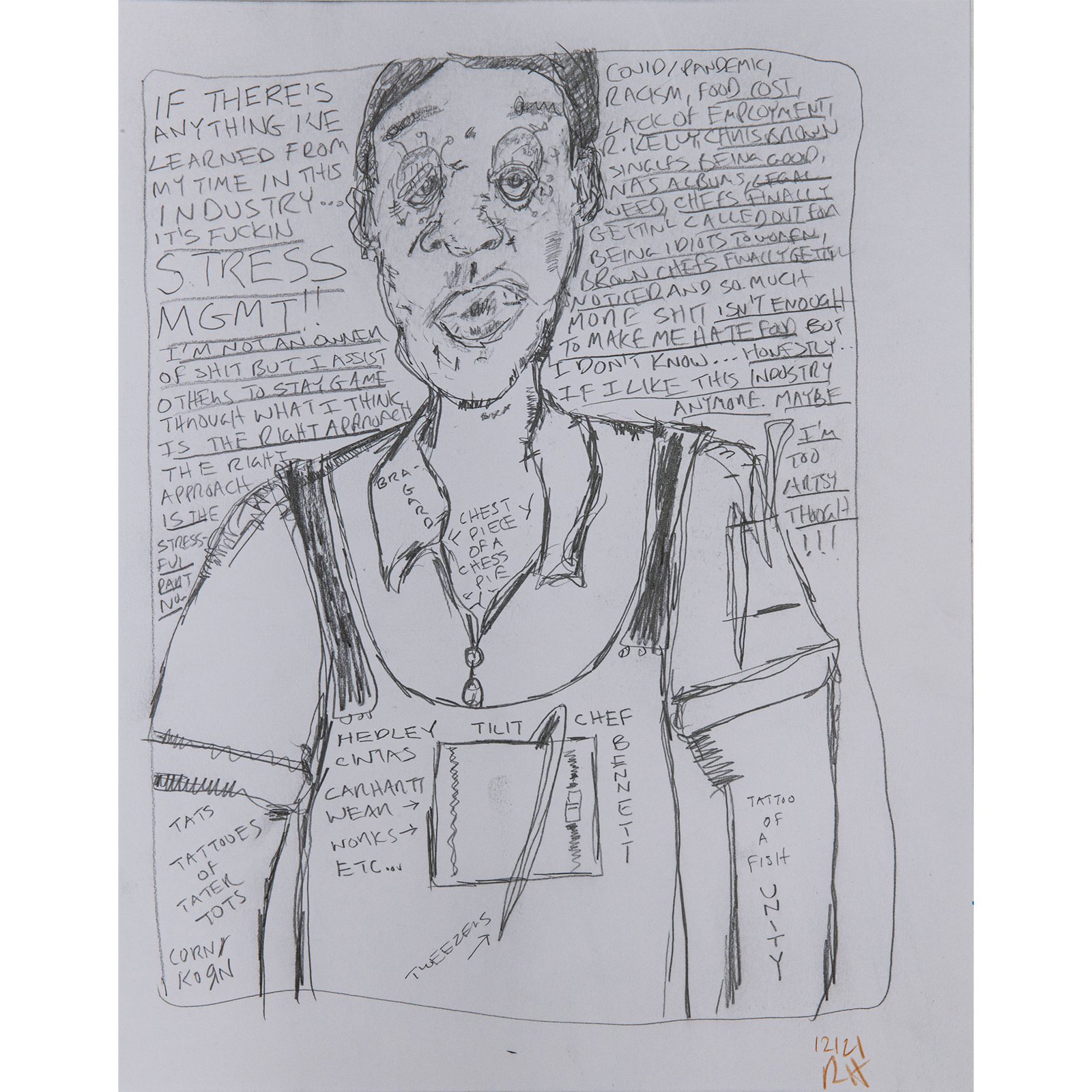 Roscoe Hall
Untitled
14 x 11 inches
Graphite and Hybrid Limoncelle Gummies on paper
2021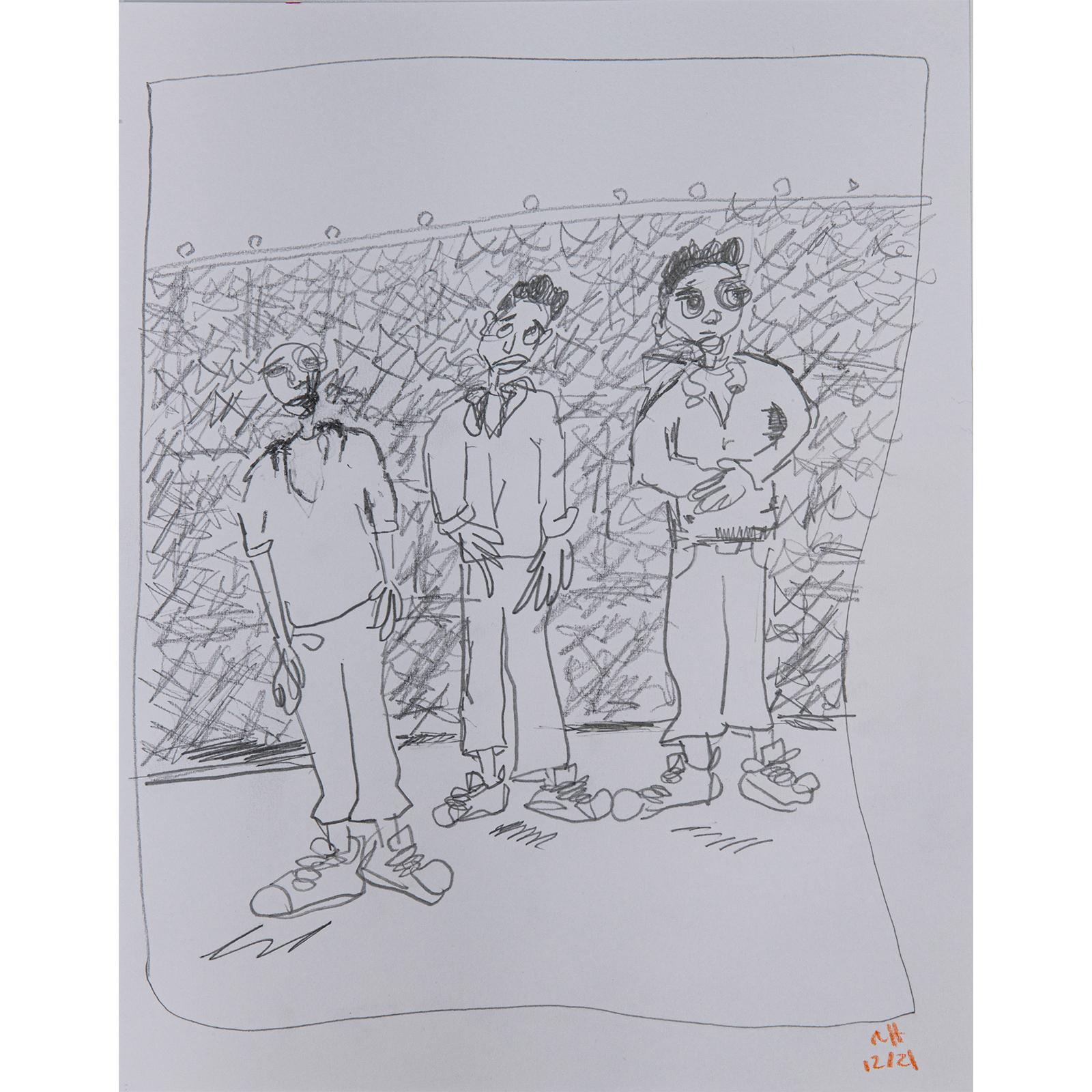 Roscoe Hall
Untitled
14 x 11 inches
Graphite and Hybrid Limoncelle Gummies on paper
2021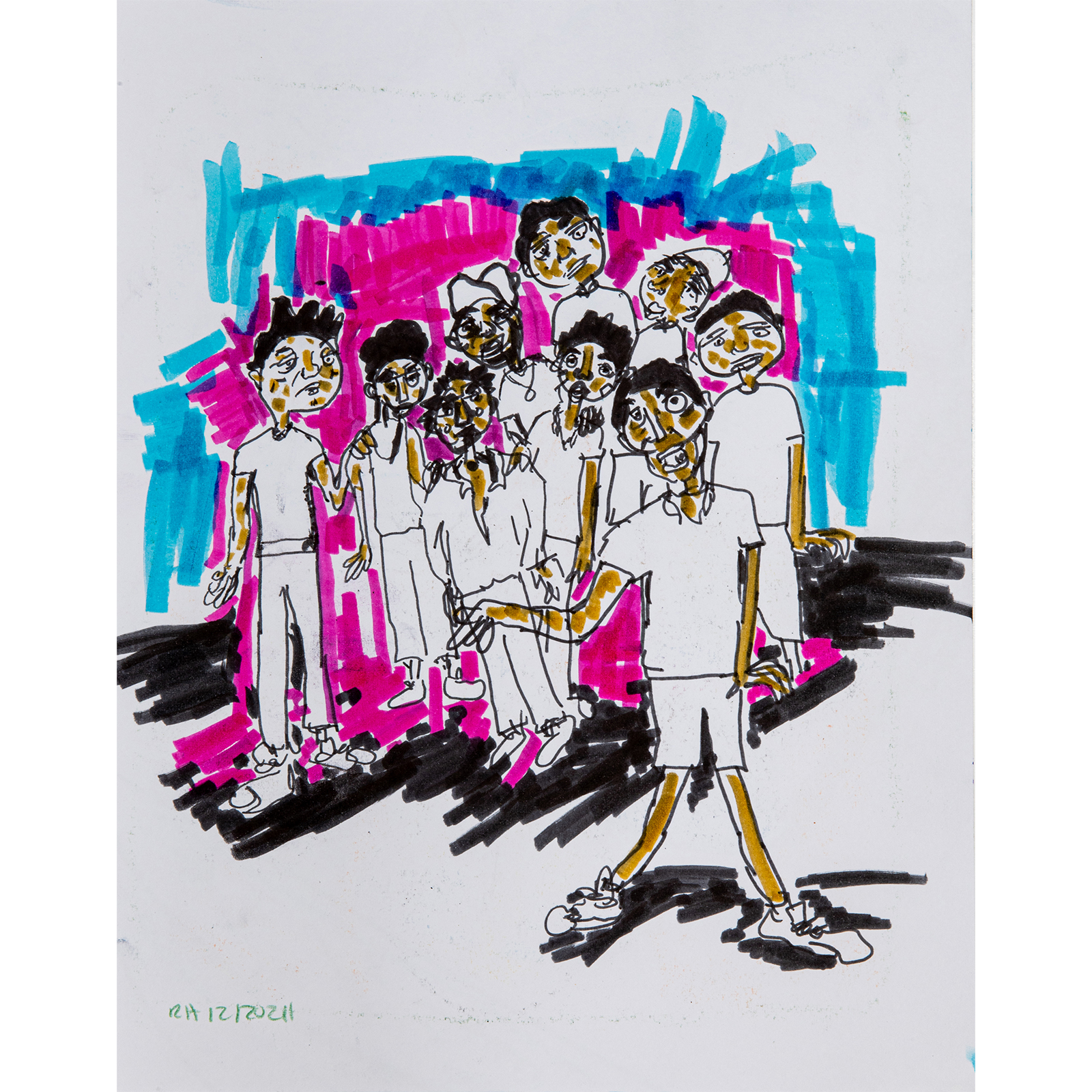 Roscoe Hall
Untitled
14 x 11 inches
Ink, marker, and Hybrid Limoncelle Gummies on paper
2021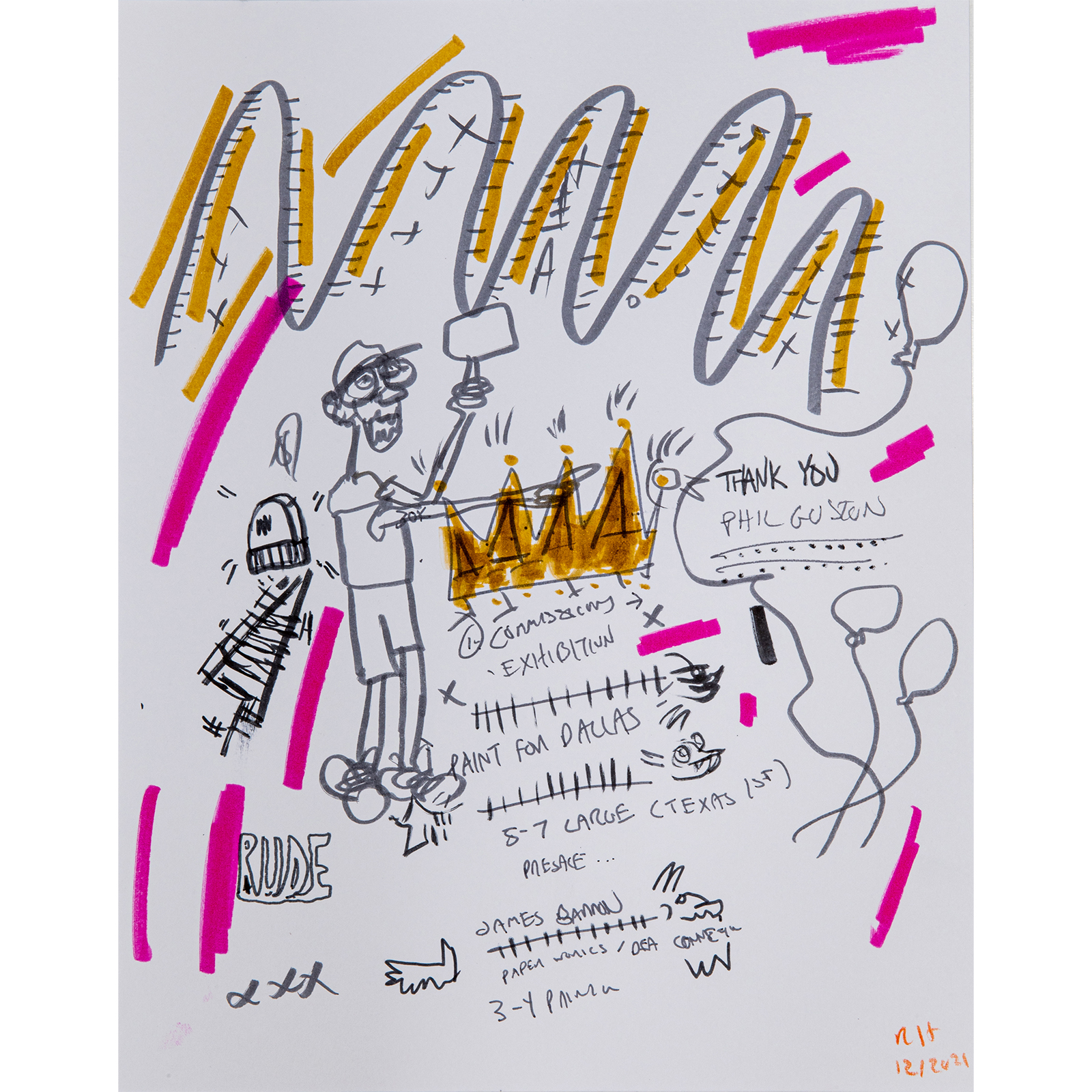 Roscoe Hall
Untitled
14 x 11 inches
Graphite, marker, and Hybrid Limoncelle Gummies on paper
2021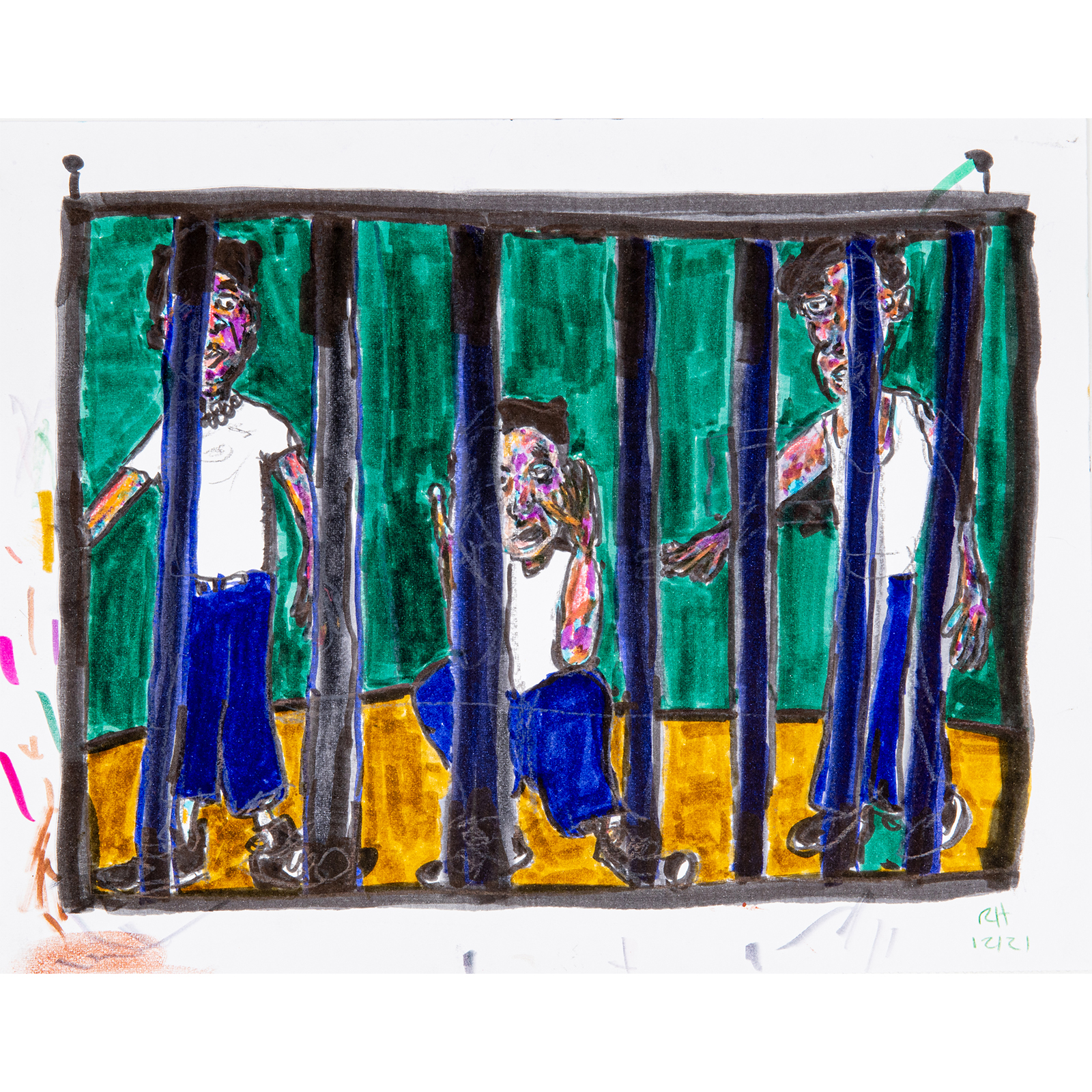 Roscoe Hall
Untitled
14 x 11 inches
Ink, marker, and Hybrid Limoncelle Gummies on paper
2021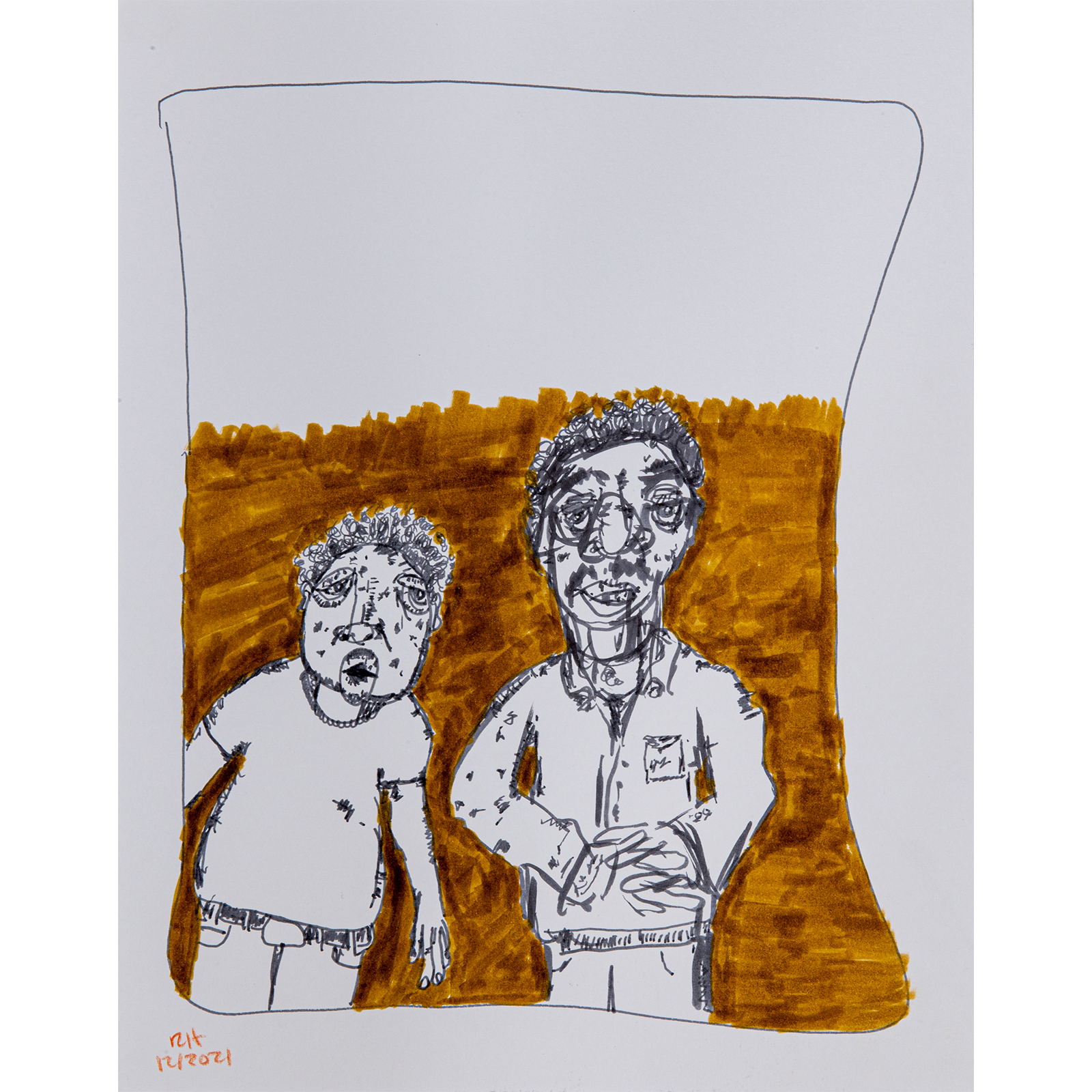 Roscoe Hall
Untitled
14 x 11 inches
Graphite , marker, and Hybrid Limoncelle Gummies on paper
2021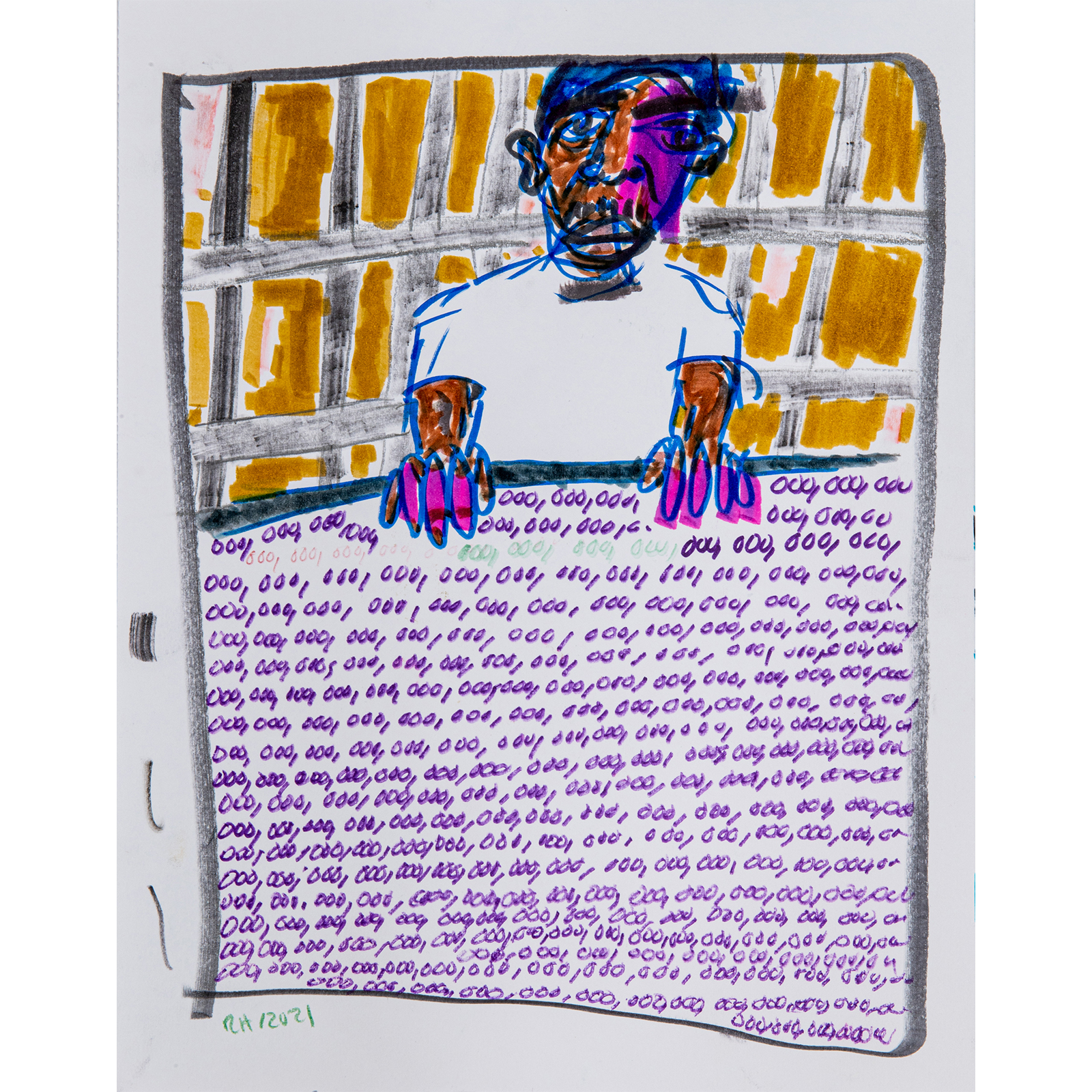 Roscoe Hall
Untitled
14 x 11 inches
Ink, marker, colored pencil, and Hybrid Limoncelle Gummies on paper
2021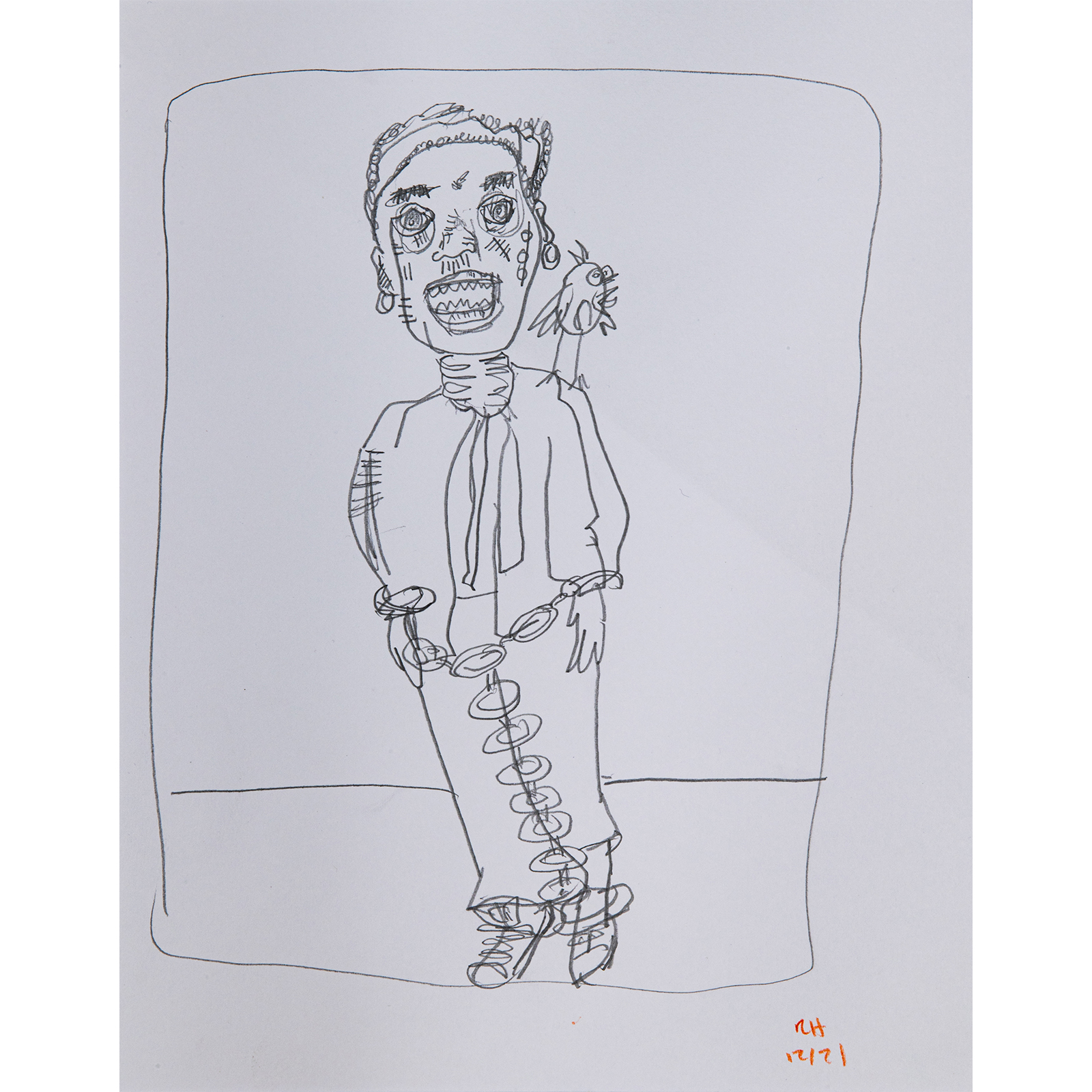 Roscoe Hall
Untitled
14 x 11 inches
Graphite and Hybrid Limoncelle Gummies on paper
2021