Pink Pools is a meditation on/deconstruction of one painting, Paul Kremer's Pink Pool, painted in 2014. Since then, Kremer wanted to create a show based around a singular color and a singular object, but never found the right opportunity. So when Scott Miller Projects proposed that Kremer create a show in its new gallery space, the initial vision for Pink Pools quickly emerged.
As Kremer began working on a new series of pools for the show, starting with variations on the original pool's design, the work's complexities began to unfurl. Kremer says, "If I drew the pool too narrow or too wide, the rectangles too long or too short, the corners too sharp, or the curves too smooth, these slight modifications threw off the feeling of the painting in a major way." And so, Kremer recounts, he took a new approach, reflecting upon what made pools (as pools) compelling as objects in both space and time.
"I thought about the origins and later history of the now-classic kidney-shaped pool," Kremer says, referring to the 1930s creation by Finnish Modern architect Alvar Aalto, which made its way to California by way of Aalto's acquaintance, the landscape architect Thomas Church. Church's pool—which was permitted amid a wartime ban on housing permits because its water could be utilized to extinguish fires—soon became a Modernist icon, but its high style was eventually copied into Cal-suburban ubiquity. And there it persisted, until droughts in the '70s left the beanshaped bowls drained and dry, setting the stage for reuse by skateboarders and for the eventual commodification of their all-over curvilinear forms by the builders of sprawling skate parks.
"The dual lives of these pools through time, all of which date back to one inspired original, seemed to mirror the sort of dual life I see in the positive and negative shapes in my paintings," says Kremer, who saw an opportunity in the kidney-shaped icon to work, recursively, from that shape back toward his original Pink Pool and its subtle multiplicity of viewpoints. "I imagined each pool somewhere between a dried pool of paint with a paint stick ripped away and a bird's eye view of a swimming pool with a diving board, all the while focusing squarely on the positive and negative shapes." On the way, he also experimented with pools of vermillion, grey, plum, and green, "all beautiful, but not as pretty as this particular pink, and without the inherent challenge of an all-pink painting show, something we should see more of," Kremer posits.
From a gallerist's perspective, the inspirations and interconnections within and between the works in Pink Pools are nuanced; there are reflections on hard-edge abstractionists like Ellsworth Kelly and Frank Stella, but also ideas of difference and repetition—Gilles Deleuze viewed through the lens of Ed Ruscha (though with not quite nine pools and no broken glass).
On the surface, Kremer's Pink Pools look to be the definition of escape. The works map idealized spaces, while just below the surface lie ripples of class fragmentation — the private backyard pool as the antithesis of shared public space (yet one unwittingly holding the future of shared skate spaces everywhere). Descend on a flight into any southwestern U.S. city, and you'll see these myriad shapes littering the landscape below. But descend into your subconscious, and you'll realize that any container can be a pool; in this case, these shapes are containers of color. That kidney-shaped field could just as easily be a painter's palette. That mostly round shape with an insertion into the field? As much a helmet as a Laurel Canyon backyard.
And just as Kremer has reduced his palette to this single color (which itself is layered and complex, having taken an entire day in the studio to blend into its particular hue and vibrancy), he seems to be simultaneously challenging viewers to consider and reconsider their responses to the color. Pink is historic, and historicized, a key 1950s chroma at precisely the time at which gender roles began to crack. A decade later, that midcentury tone gave way to Big Pink. And a few years after that, to an album cover…the Sex Pistols…and the middle-American cacophony they created.
Kremer appears to be synthesizing all of these cultural constructs into his flat, absorptive pink expanses. Each of the Pink Pools demands viewers to delve beyond shape, just as the texture of the pools, in contrast with the surrounding space, draws the eye in. These aren't Black Squares, for example, so our ability to comprehend them immediately is thwarted. And while they may spark art-historical connections — think Hockney's A Bigger Splash, or Pool with Two Figures, here viewers aren't rewarded with perspective's familiarity. These are ruptures, pauses, stairs into curved concrete, voids, compositions as unique on the canvas and page as they are in the back yard.
Still, Kremer extends an invitation. Within his vibrant pink, imagine a shimmering blue. Welcome Pink Pools into your field of view. Go ahead. Dive in.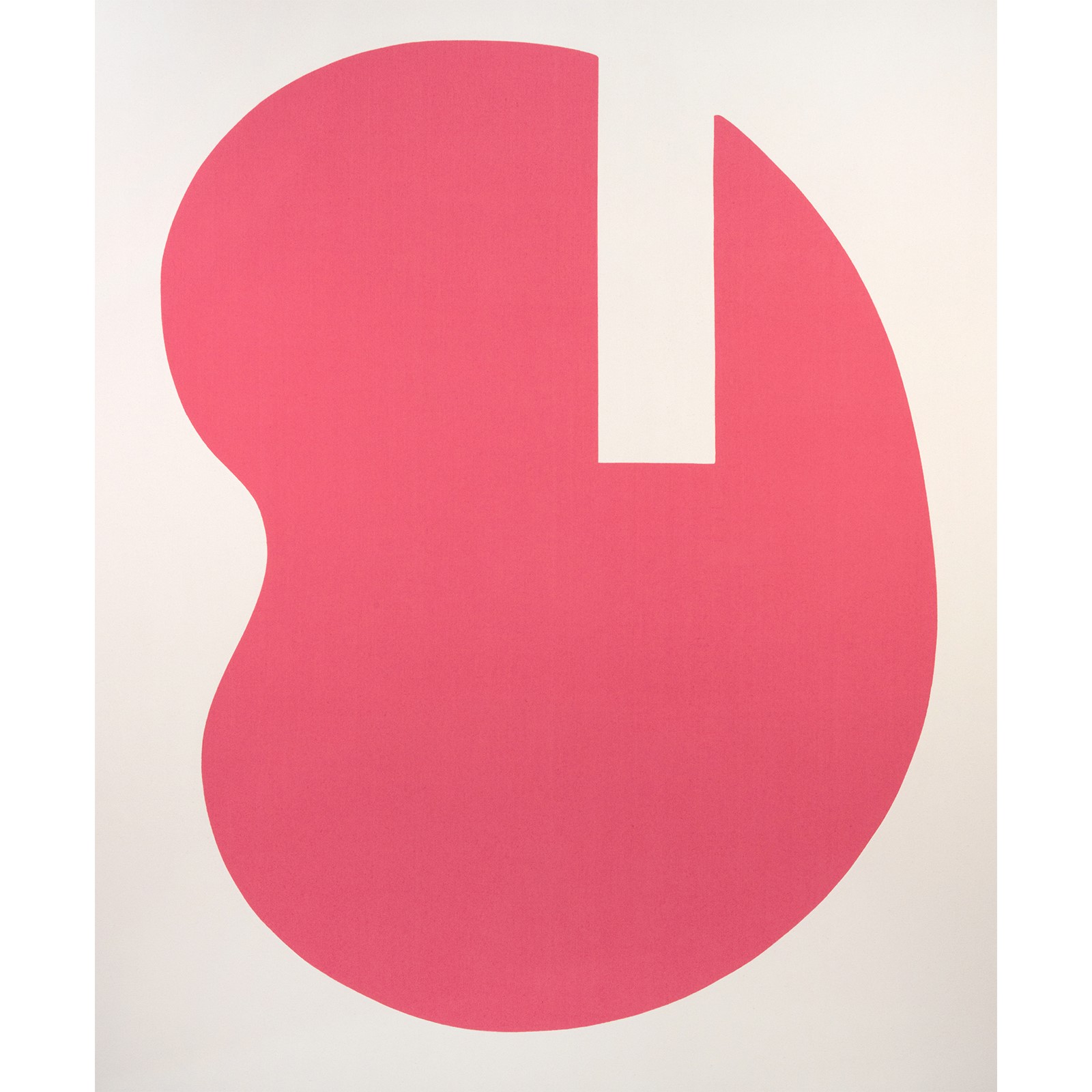 Paul Kremer
Pink Pool 02
72 x 60 inches
Acrylic on canvas
2021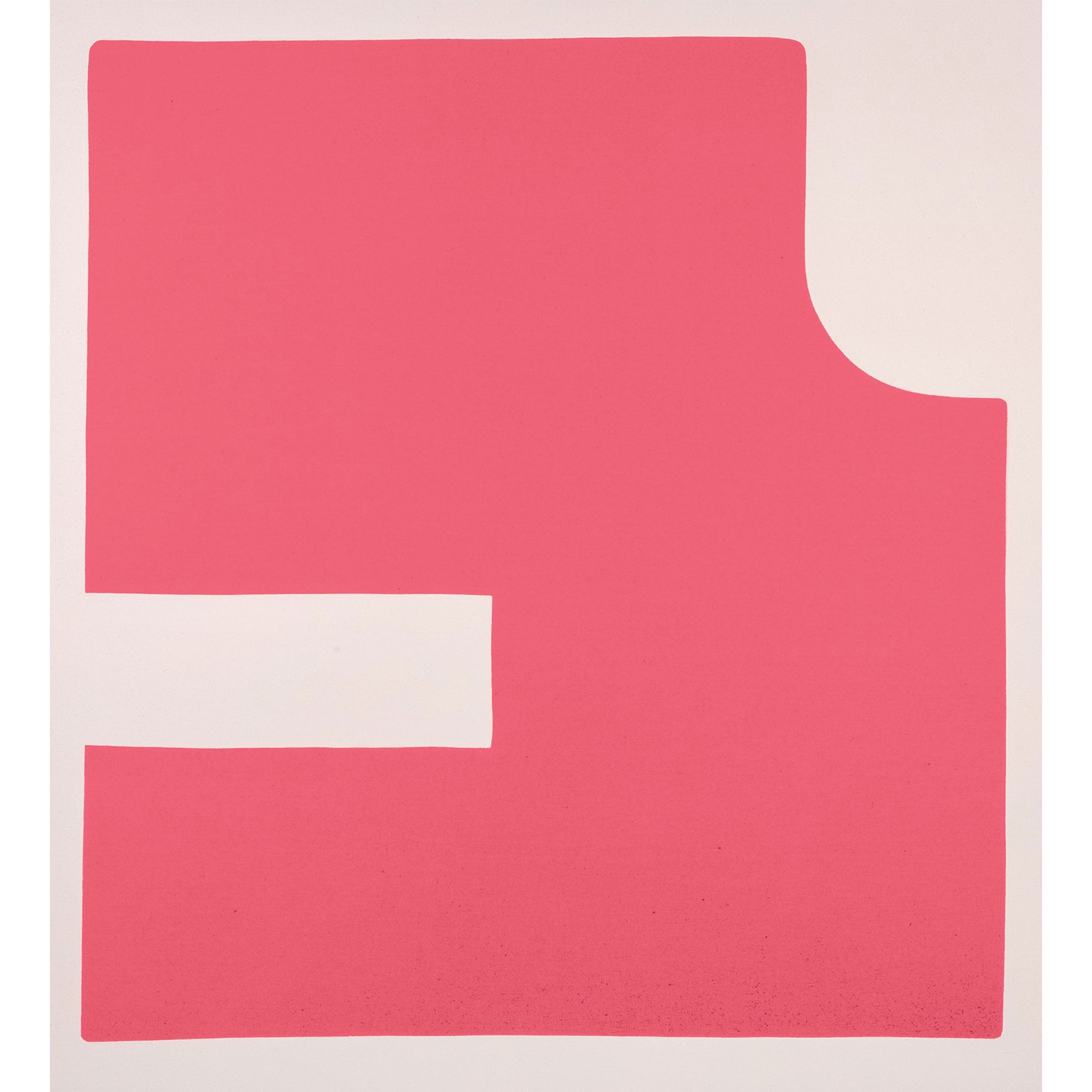 Paul Kremer
Pink Pool 03
48 x 44 inches
Acrylic on canvas
2021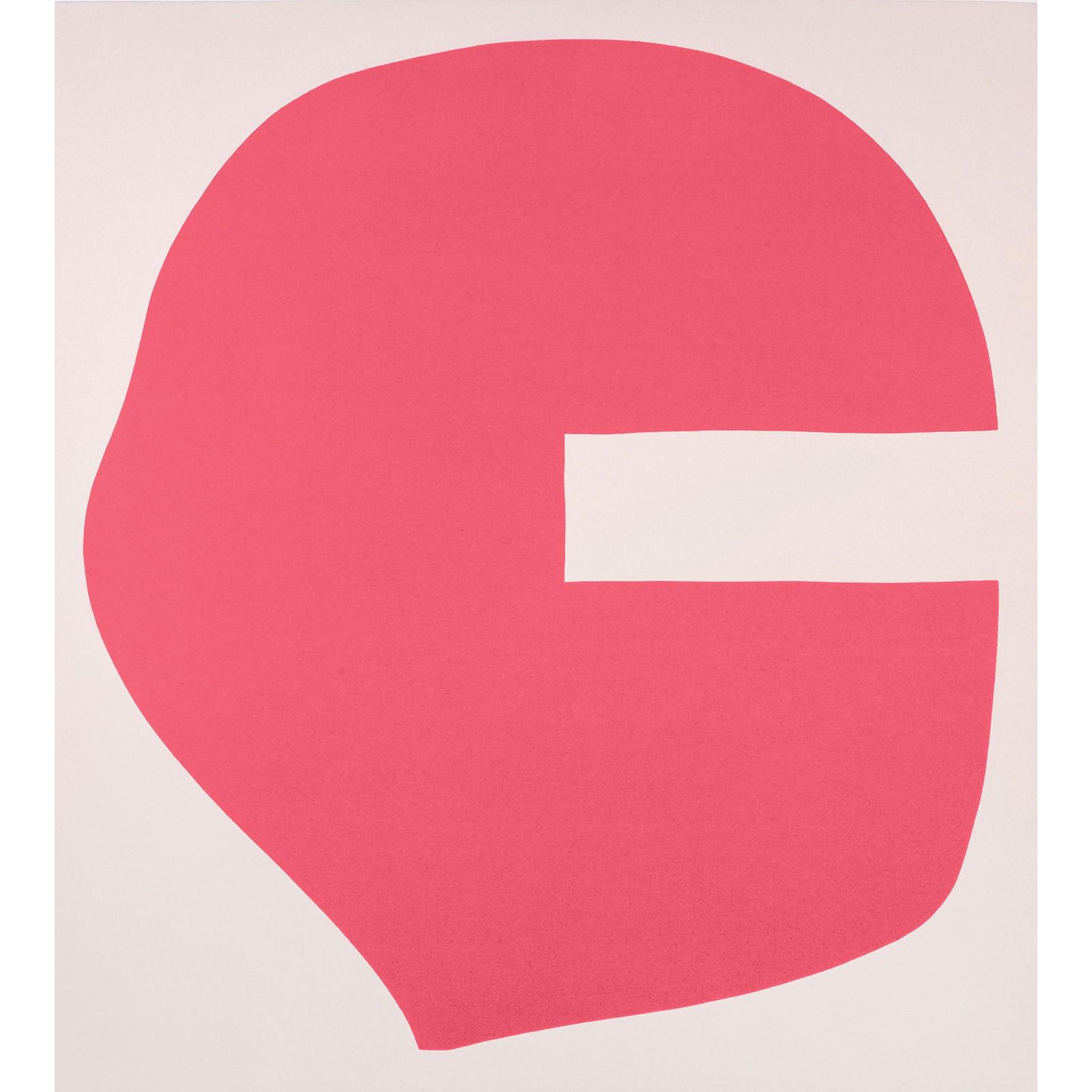 Paul Kremer
Pink Pool 04
48 x 44 inches
Acrylic on canvas
2021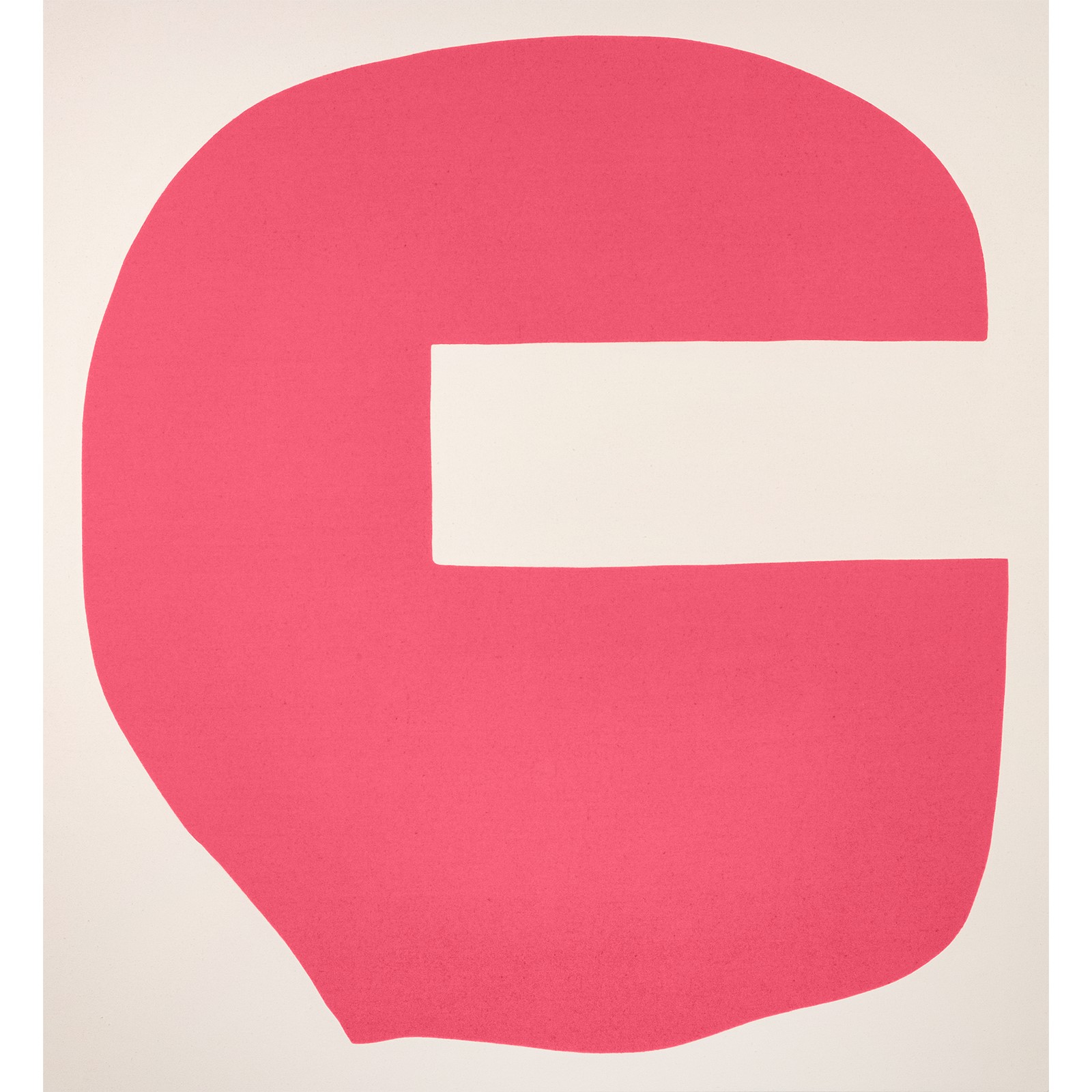 Paul Kremer
Pink Pool 07
48 x 44 inches
Acrylic on canvas
2021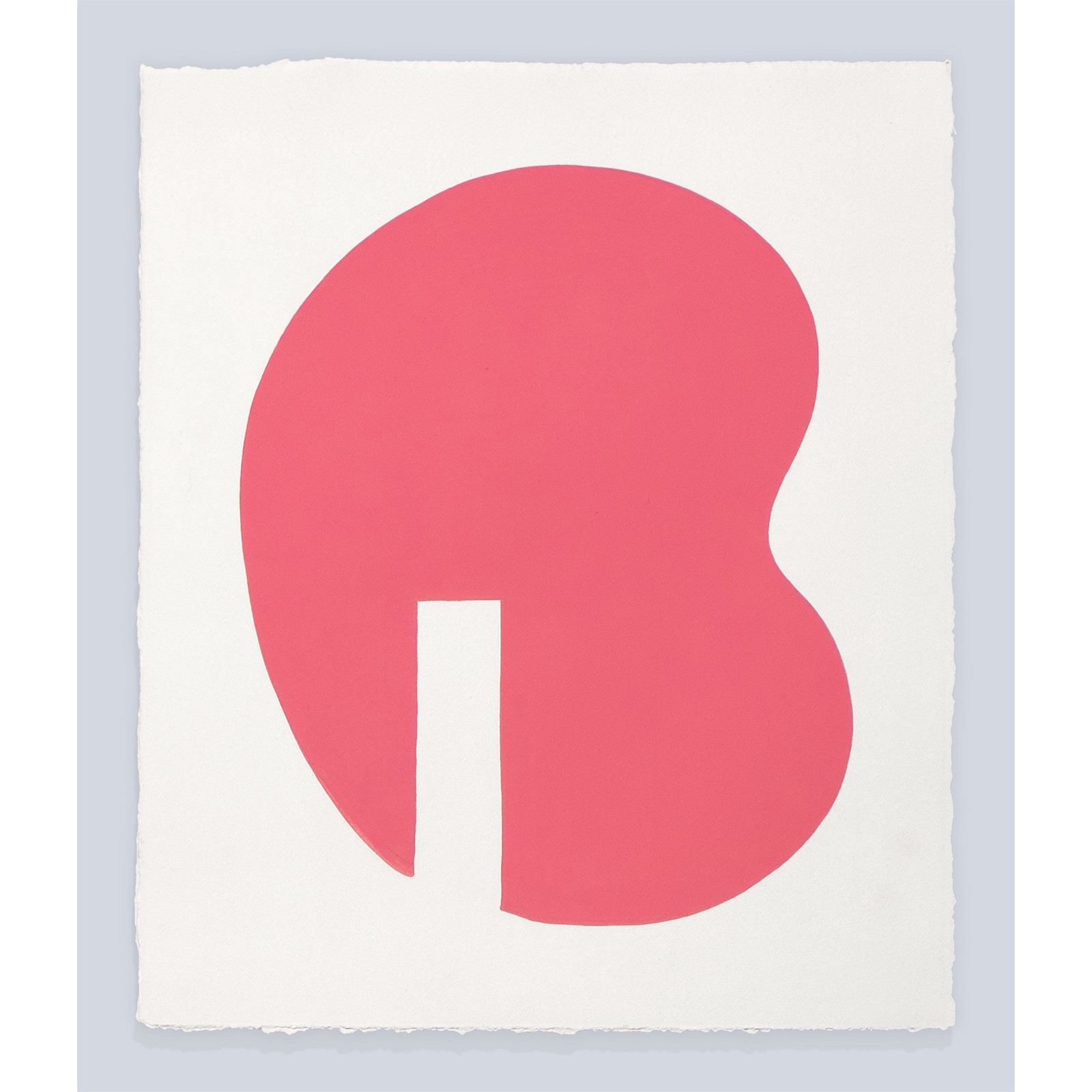 Paul Kremer
Pink Pool 02 (paper study)
11.75 x 10.25 inches
Acrylic on paper
2021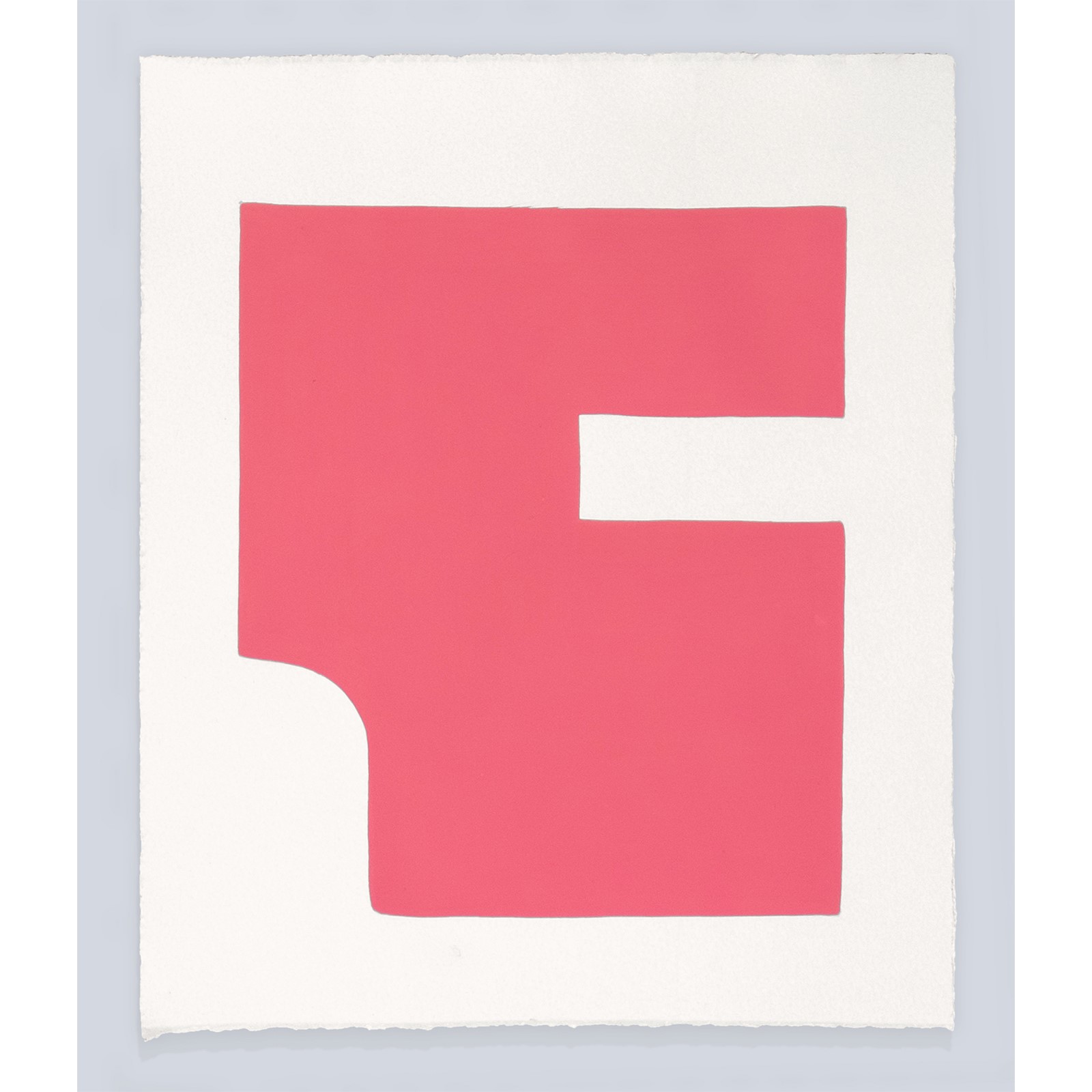 Paul Kremer
Pink Pool 03b (paper study)
11.75 x 10.25 inches
Acrylic on paper
2021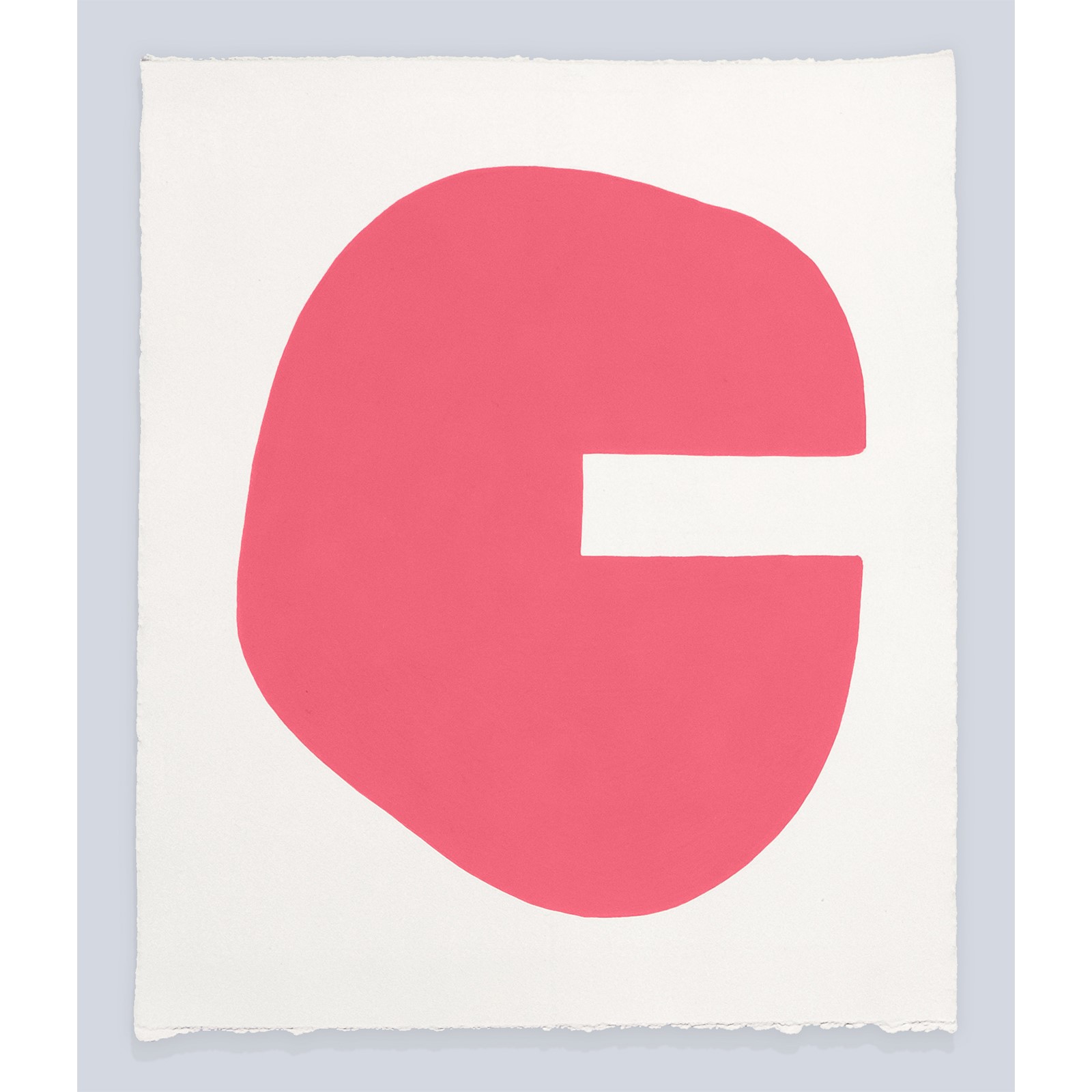 Paul Kremer
Pink Pool 04b (paper study)
11.75 x 10.25 inches
Acrylic on paper
2021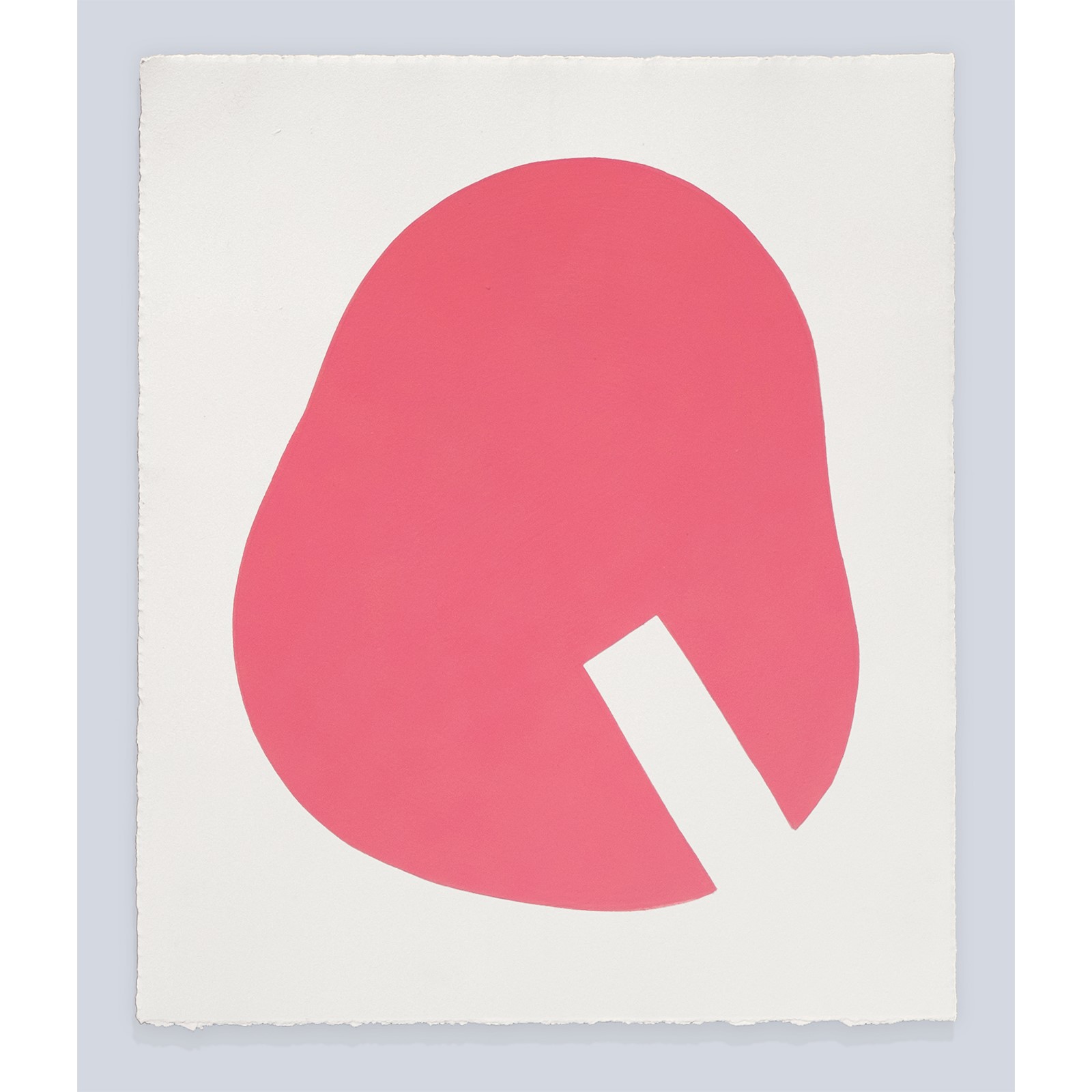 Paul Kremer
Pink Pool 06 (paper study)
11.75 x 10.25 inches
Acrylic on paper
2021