Few artists focus on the complexities between singularity and repetition in abstraction like Matt Phillips, and Scott Miller Projects is pleased to share a special selection of works that bring these nuanced investigations to the fore. Influenced as much by Marcel Duchamp's irony as he is by early abstraction's possibilities, Phillips is a leading light in present reconsiderations of the abstract as spiritual, metaphorical, and transformative.
Across the five works presented here, Phillips challenges us to reconsider precisely what painting's limits are and, in the same moment, demands that we reach deeply into our memories and imaginations to accompany him on a pastel-pigmented journey.
The narrative may not be immediate, but is tantalizingly apparent: Paul Bowles' alienated American travelers on a nihilistic exploration of self and other – or perhaps Bertolucci's film adaptation thereof – may well anchor his namesake Sheltering Sky.
The larger, more open, yet no less evocative Dial, is more difficult to connect, but think of this as how he dials his colors up or down, more or less overlaid or saturated. What's so beautiful about his works in general is how, as he explained in a 2016 interview, he moved away from the "plastic" association he had with acrylics into a more personal, more painterly, and more pointedly painterly use of his own material – pigment, mixed with a silica binder, that gives him the look and feel he seeks.
Of course, his historical antecedents – think Klee, as he has shared, or Sonia Delaunay – were as concerned with the spiritual, and with the persuasive power of painting, as he is. His painting, Itzik, may refer to the Hebrew word for laughter, but it is simultaneously the name Isaac. And the cylindrical rod surging across Phillips' canvas could just as easily be Abraham's knife in Soren Kierkegaard's Fear and Trembling. Take a minute to ruminate on how Phillips has subtly and significantly reanimated and reinterpreted Orphism for 21st century audiences. Against the deep nothing of today's empty geometries, Phillips' vitality is refreshing indeed. In Bricklayers' Union, he challenges us to find beauty in systematic repetition, beauty in similarity, and power in the potential of organization. More than a century and a half of pride and imagination from, say, the International Union of Bricklayers and Allied Craftworkers, highlights the significance individuals attach to traditionally invisible responsibilities. Phillips' squares, his bricks, surge upward with an energy of aspiration and potential that reaches for the sky, both acknowledging universality while celebrating singularity.
Finally, there's Untitled, which feels as much like a gaze as it does a supernova. More organic than Bricklayers' Union, this is indicative of Phillips' deft handling of his materials. Intimate in scale, as many of these works are, Untitled invites you into its visual orbit, challenges viewers to follow his pictorial path.
In the mid-1980s, in an essay entitled, The Readymade and the Tube of Paint, the art historian Thierry de Duve challenged readers to accept that the readymade was integral to the development of art – and that one of its most transformative moments was the availability of packaged, consistent, portable paint. Phillips, four decades later and more, challenges us to instead acknowledge how it is not so much the availability of materials that transform moments – but rather the persistence of invention, the understanding that personal vision drives creative elevation. This is what this delicate selection of works illustrates. Matt Phillips is a painter for today and tomorrow, grounded in – but not limited by – the material histories of modern and contemporary art.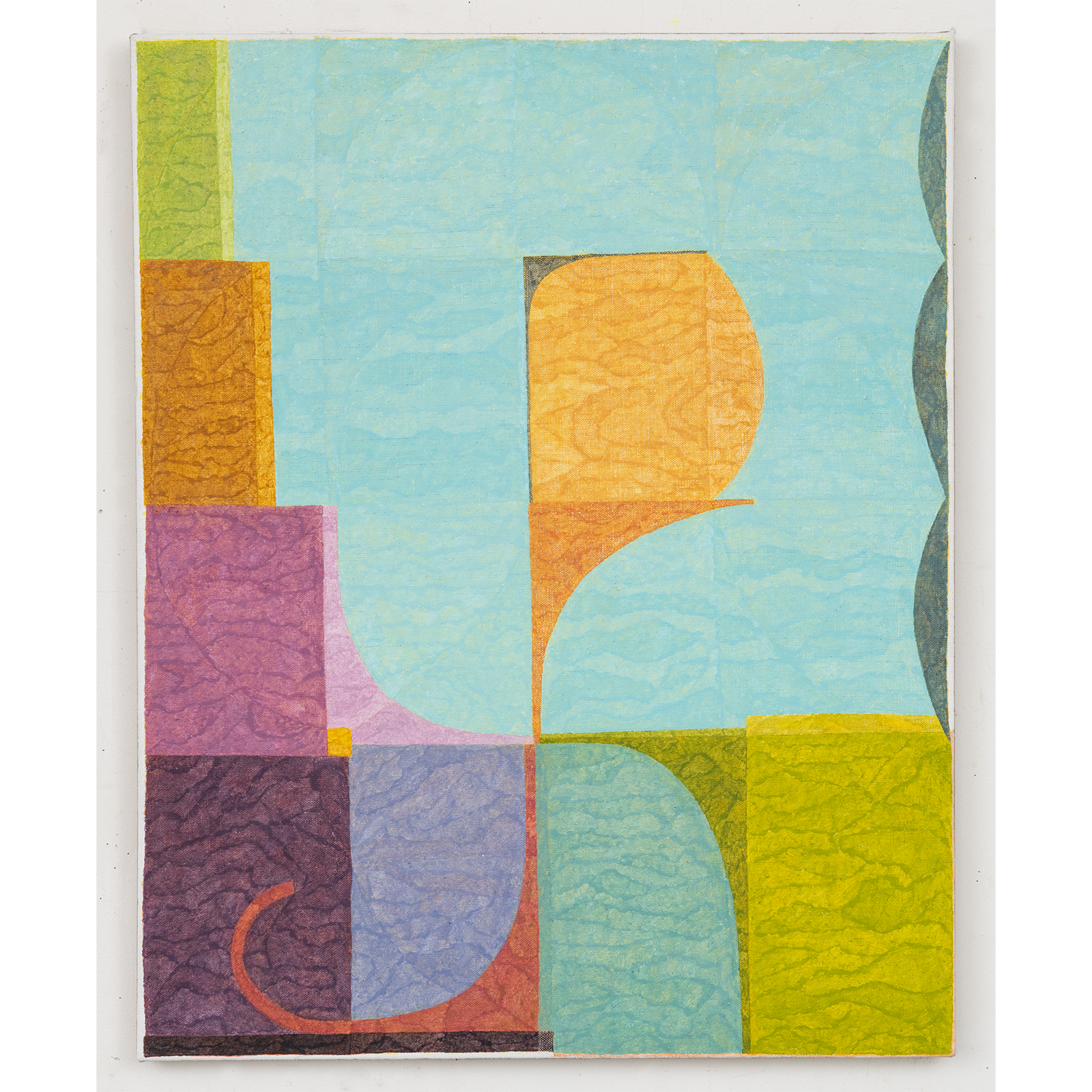 Matt Phillips
Dial
30 x 24 inches
Pigment and silica on linen
2017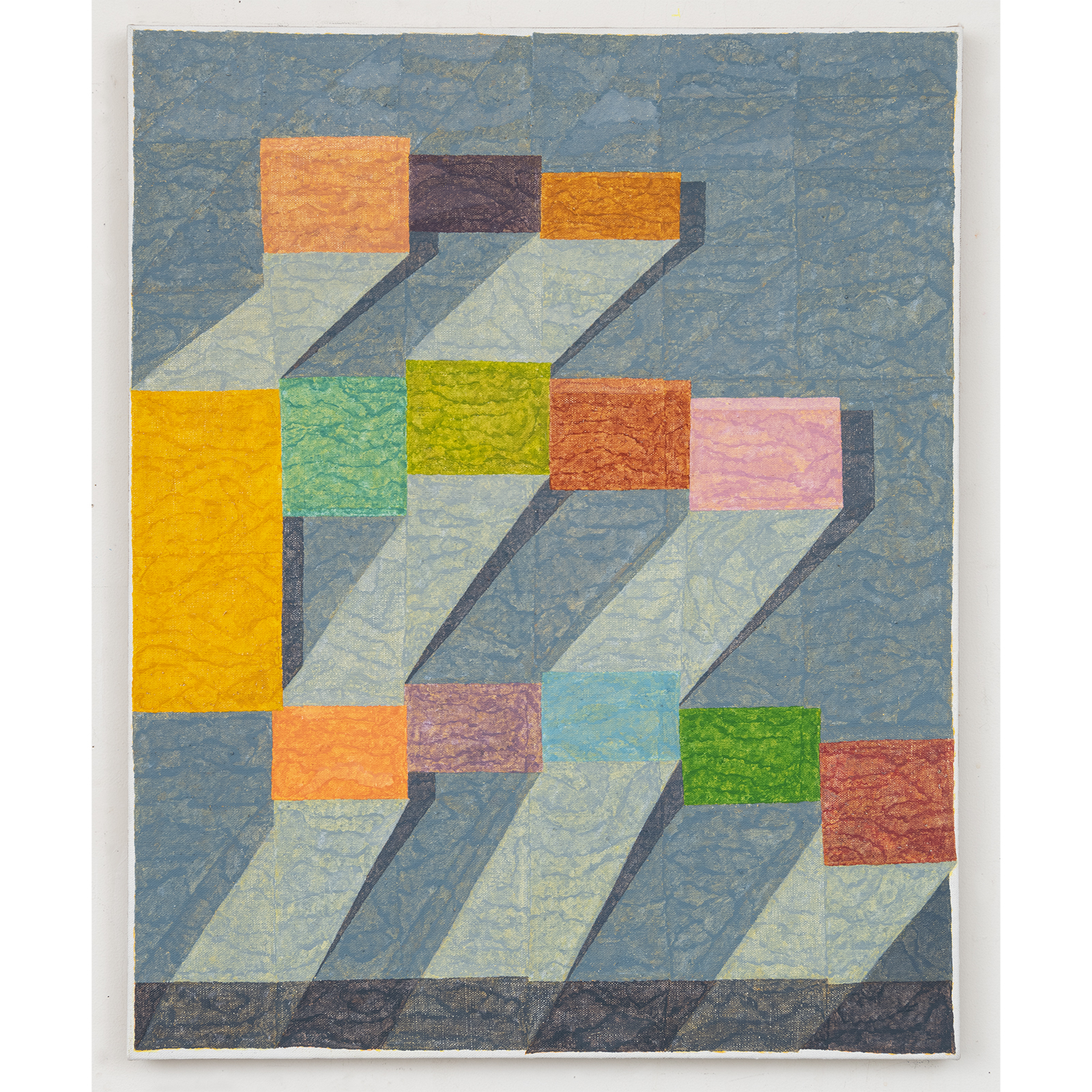 Matt Phillips
Bricklayers' Union
30 x 24 inches
Pigment and silica on linen
2017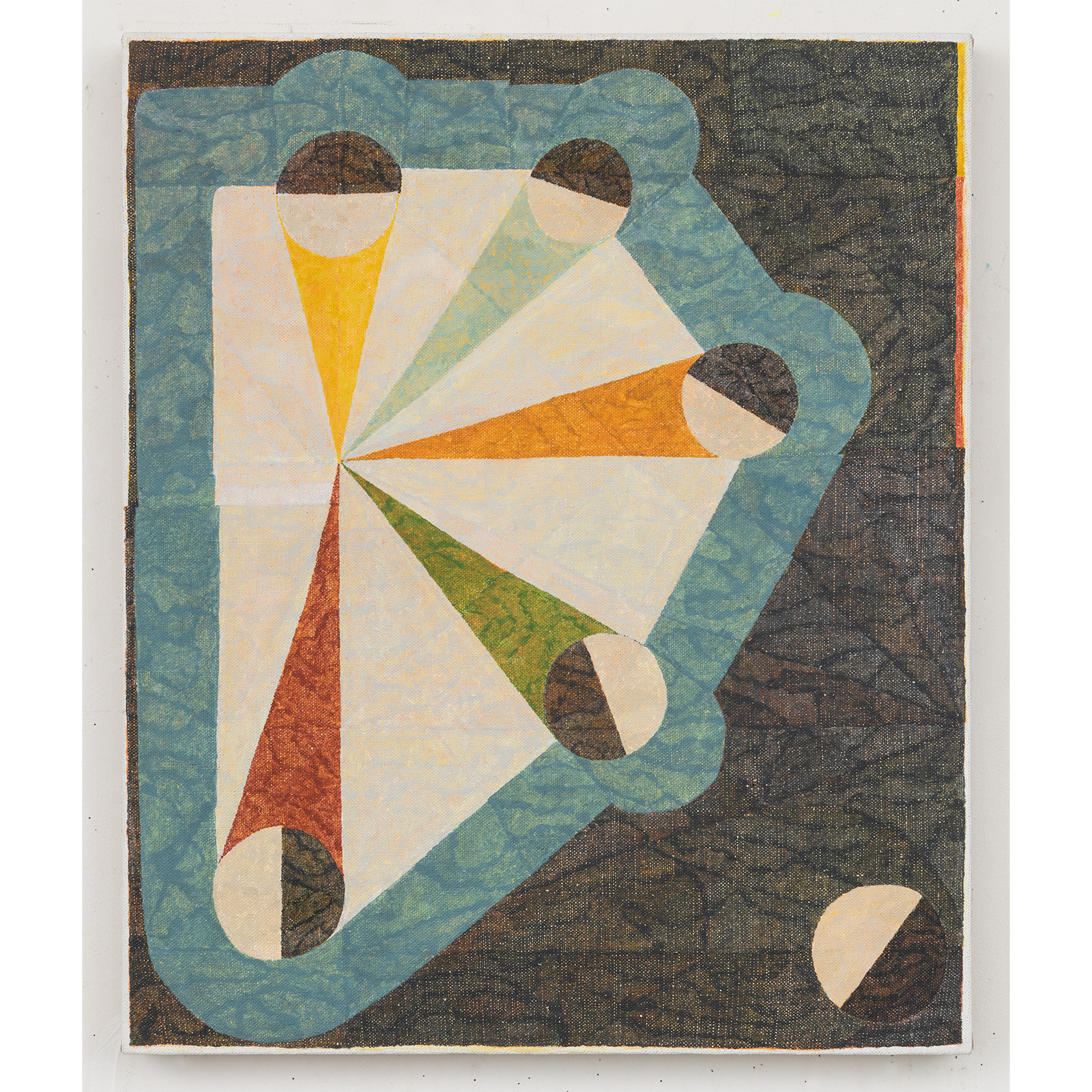 Matt Phillips
Untitled
24 x 20 inches
Pigment and silica on linen
2017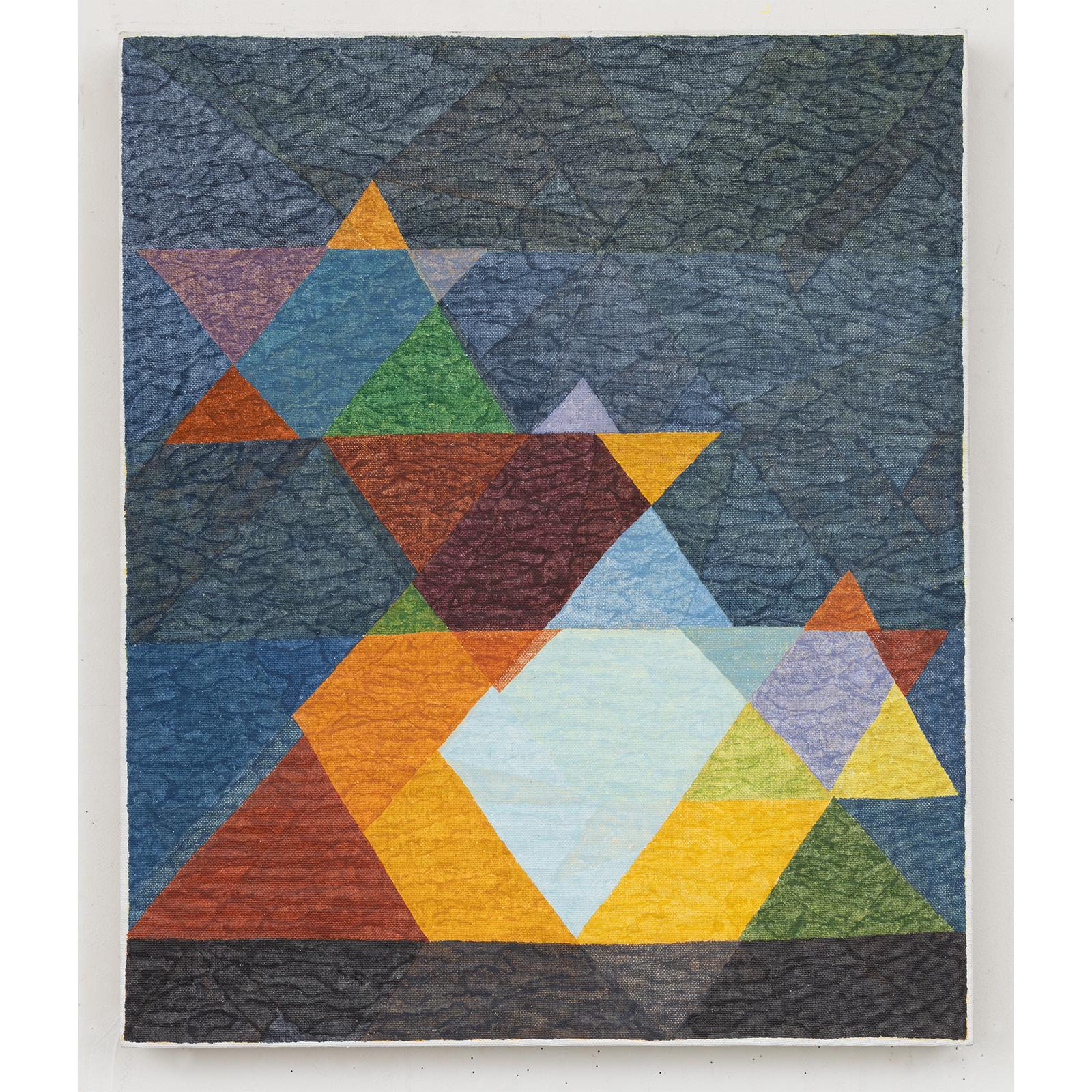 Matt Phillips
Sheltering Sky
24 x 20 inches
Pigment and silica on linen
2017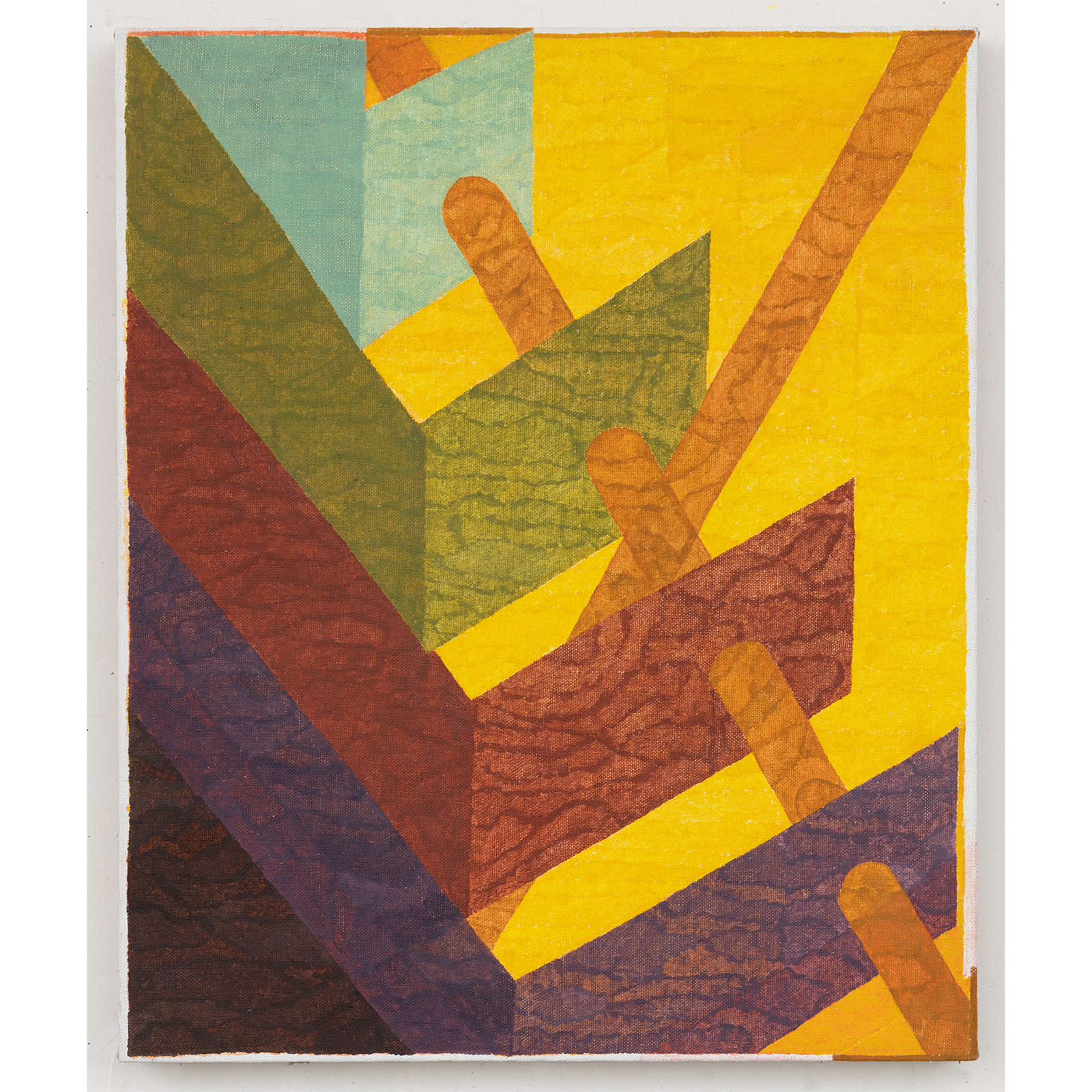 Matt Phillips
Itzik
24 x 20 inches
Pigment and silica on linen
2017