Oscillating between abstract and the representational, my practice envisions the beauty of the unknown: a plain of experience full of uncertainty, apprehension, excitement and boundless possibilities. My paintings are interpretations of a space that is not fully required to make sense of but to recognise as plentiful, luminous and fecund with emotion. I am trying to harness an intense experience that is beyond human reach through paint and nature. I play with this intensity through bold colours and instinctive brush strokes, embracing error, while negotiating the balance between abstraction and representation. By adopting an intuitive, semi abstract style I recreate psychologically saturated and natural landscapes merging the experienced with the depths of the unknown. While my works are emotively driven, exploring my desires with the imagined, they are carpeted with sensations that I try to hide as much as I try to reveal. My interest in nature goes beyond beauty, it is about feeling passionate and vital and nature is   where I see the possibility for this. I work fast and expressively, drawing on momentum: my gestures, relationship with my materials and what they allow me to achieve are inherent in my work. Accidents and mistakes are integral in my practice where I try to separate the conscious from interfering with the unconscious and within that, material mistakes are made offering me new ideas. I'm interested in the power of the mind and the ability to rise after falling. 'By changing our thinking, we change our experience.' (Suzi Gablik) Optimism and the desire to move forwards are key for my practice in which I frequently seek a higher consciousness and dream beyond reality. My greatest influences are Joan Mitchell, Lee Krasner, Cecily Brown and Michaella Yearwood-Dan.
Murphy is from a large artistic family. She grew up between London and New Forest. After her Russian BA degree at the University of Bristol, she spent a year training to be an actor in New York. Always keeping up with her painting, a few years ago she decided to take it on fully and she is currently studying for her MFA at City and Guild's of London Art School. 
Selected exhibitions and fairs include Artsy with Janet Rady, Liliya Art Gallery and Home House London with A Space for Art. She exhibited at The British Art Fair with Cynthia Corbett Gallery and was selected to be part of the Young Master's Art Prize in October last year. Currently, her work is part of the Scalpel Building's personal collection, London and she's due to exhibit at Eye of The Collector with Gillian Jason Gallery in May.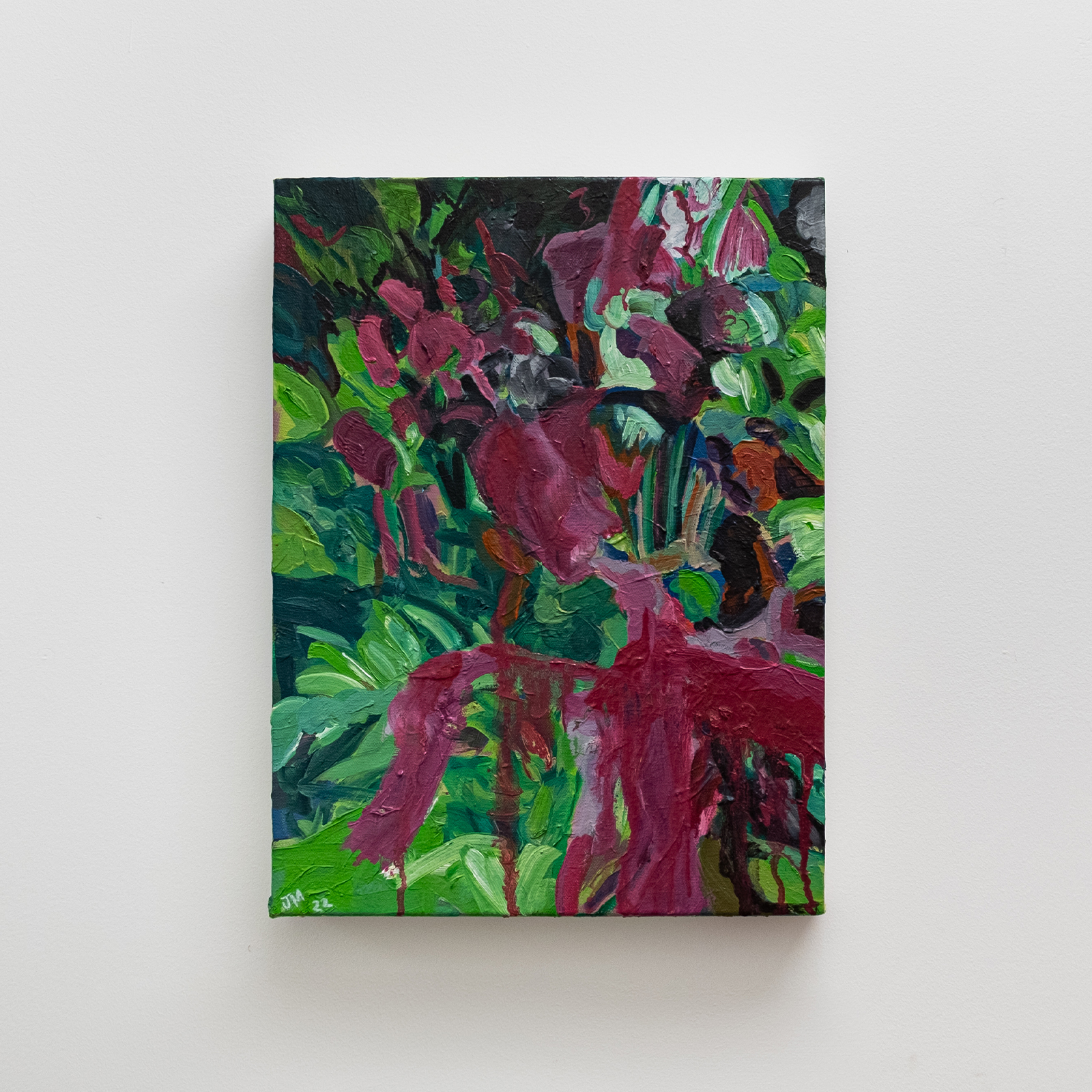 Jemima Murphy
Fallen
40 x 30 centimeters 
Oil on canvas
2022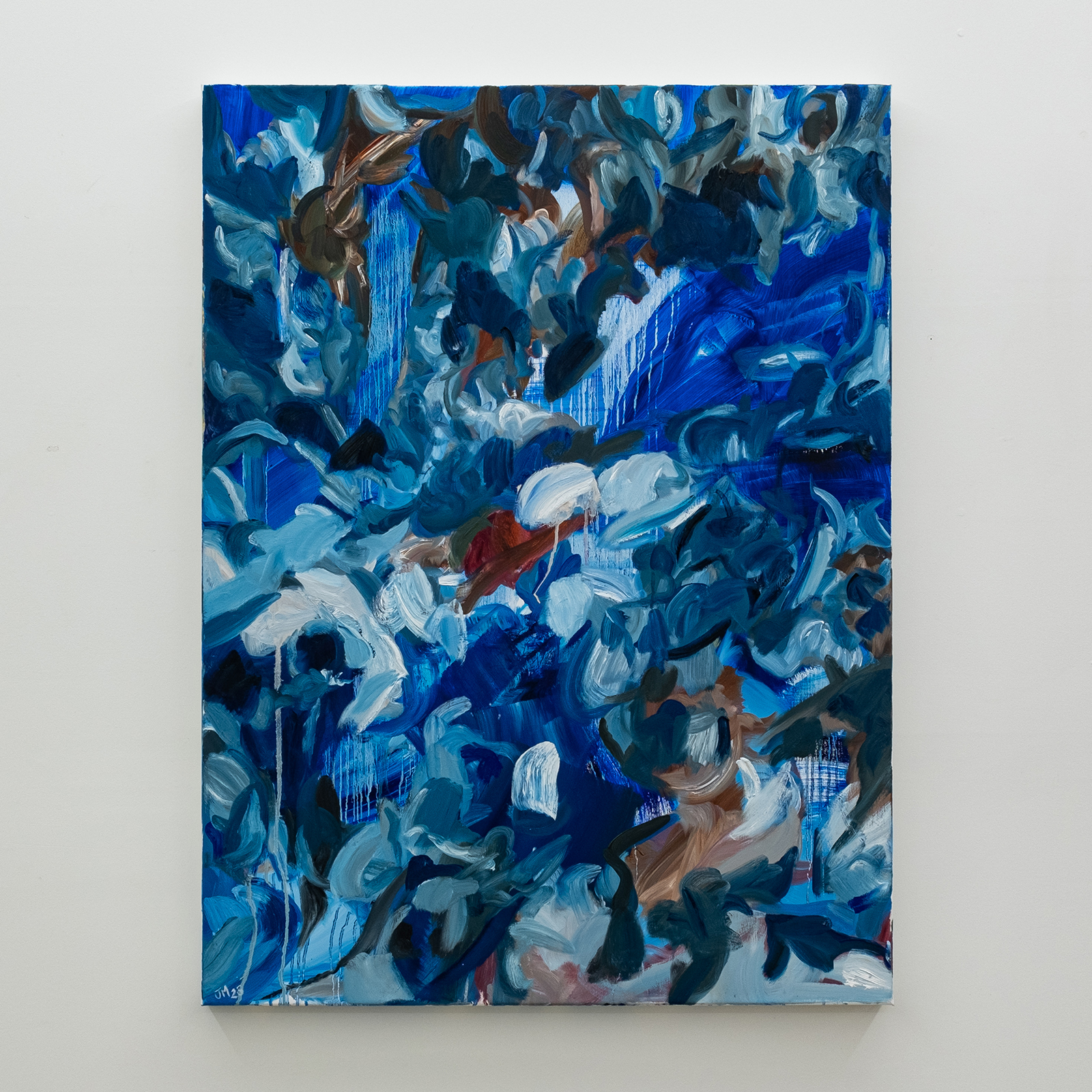 Jemima Murphy
Shards of Light
120 x 90 centimeters
Oil on linen
2023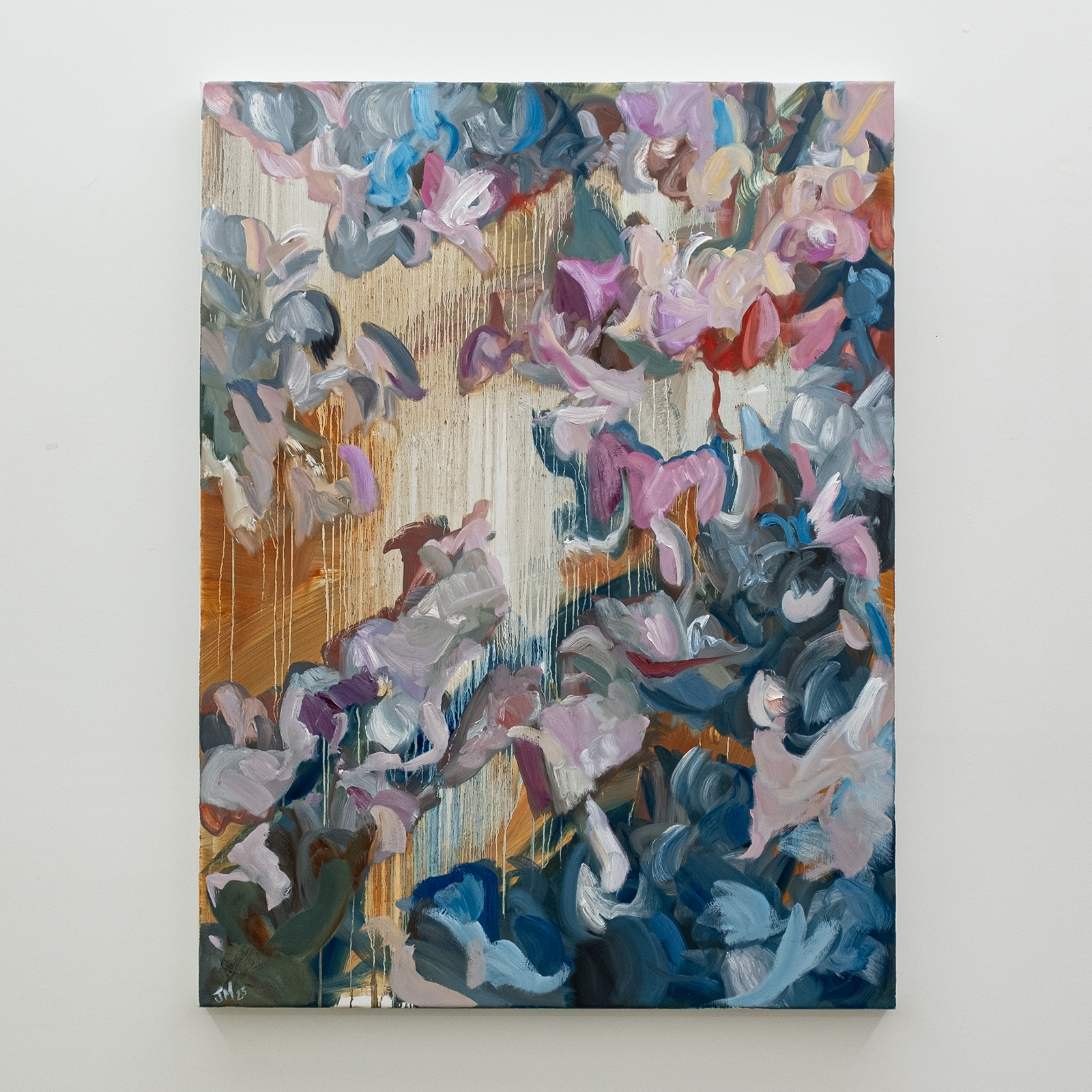 Jemima Murphy
Ineffable Light
120 x 90 centimeters
Oil on linen
2023