"In the year 1913, trying desperately to free art from the dead weight of the real world, I took refuge in the form of the square." Or so said Kazimir Malevich 14 years later, as he sought to explain the many issues and implications that surrounded Suprematism. When, early in the 20th century, Malevich turned to geometry, he did so in part to try to strip questions of representation, of pictorialism, from the picture plane so his works might resonate even more impactfully with viewers — through a rational language, geometry.
Two centuries later, the uncomfortable relationships between the abstract and the representational remain. So, rather than struggle against what is now a fundamentally moot question, Andrew Faris proposes a language that might somehow merge the two. Here, within geometric abstraction's frame, Faris challenges Malevich's constraints, teasing the formal with flourishes and flairs of gesture, of painterly moments that cause Suprematism's rigidity to literally call itself into question.
First, Faris confuses the field, blurring our understandings of what should be figure and ground. Again and again, geometry meets horizon, diffusing form into foundation, pure red rectangles spreading into the field of pure blue, or, just as intriguingly, as red into red. As intriguingly, Faris's tease of second-generation abstraction, his hints of pigment and color flooding and spreading across the plane, make us wonder just where the primacy is.
I like to imagine Faris's focus is here and elsewhere, as much a tongue-in-cheek nod to Malevich or Motherwell as it is a visual manifestation of the Wicked Witch of the West — "I'm melting! I'm melting!" or the intro sequence to the hyper-horny vampire drama True Blood with its images of decomposition time-lapsed from seasons to seconds. The great power of abstraction isn't its ability to recollect or recall; it's the ability to predict, to parse, to puncture. So, when Faris pushes beyond the visual horizon, or decimates the formalism that geometry continuously mirrors within the picture, plane, and frame, he calls into question that history itself. Rather than suggest his work is Suprematism's extension, perhaps the question should be how closely he connects with Supreme.
Add in his interrogations of our ability to "see" — his painterly manifestations of the blend, or the blur — and you see an even more subtle narrative of combination and connection. This is where Faris's radiance shines. In every moment, in every image, he calls into question what it might mean when two elements, whatever they might be, combine. Think of these works as examinations of the everyday hiding under the guise of 21st-century post-Suprematist abstraction. Sure, Malevich may have taken refuge in the square; Faris asks what might happen the moment you dare to move beyond.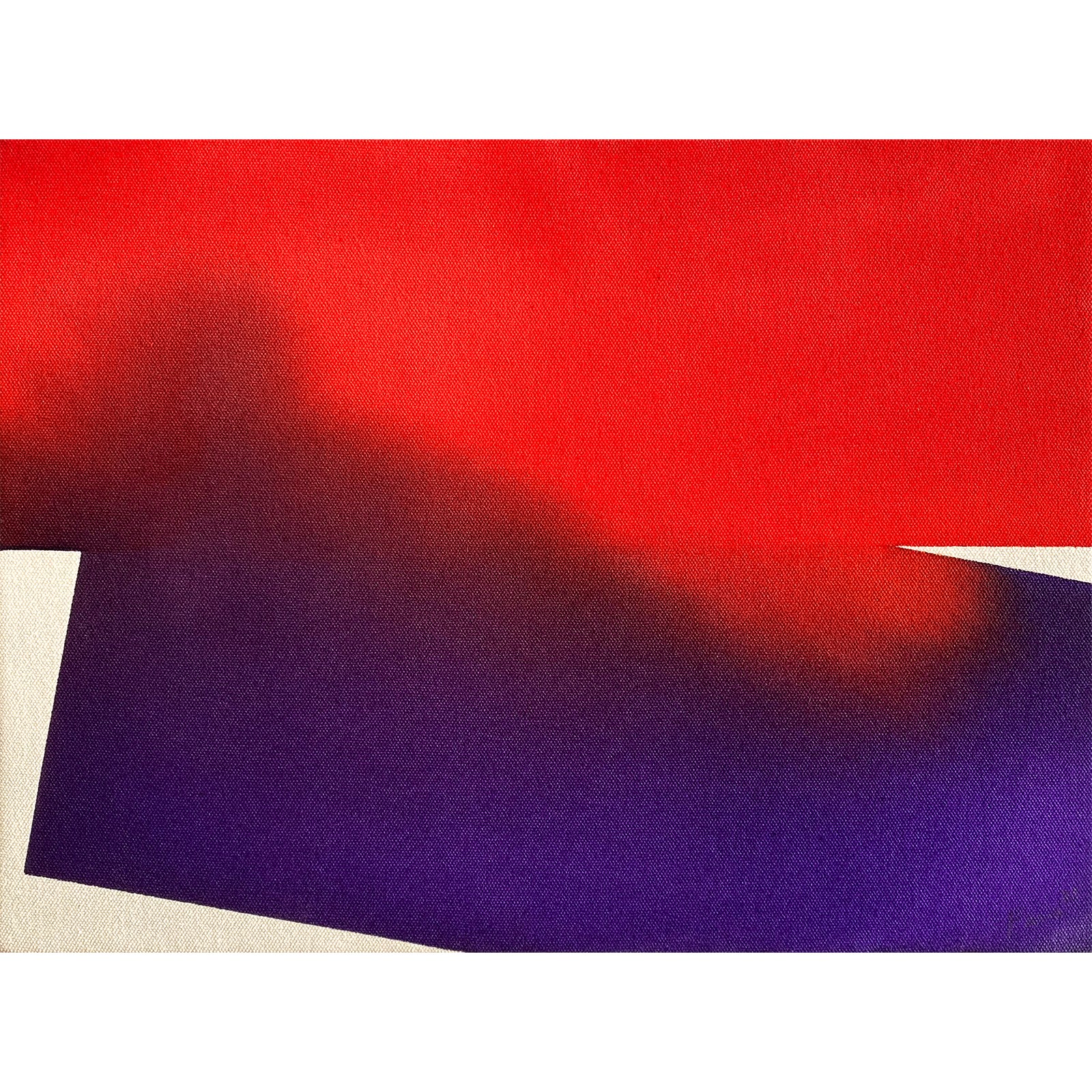 Andrew Faris
Untitled
12 x 16 inches
Acrylic on Unprimed Cotton Canvas
2021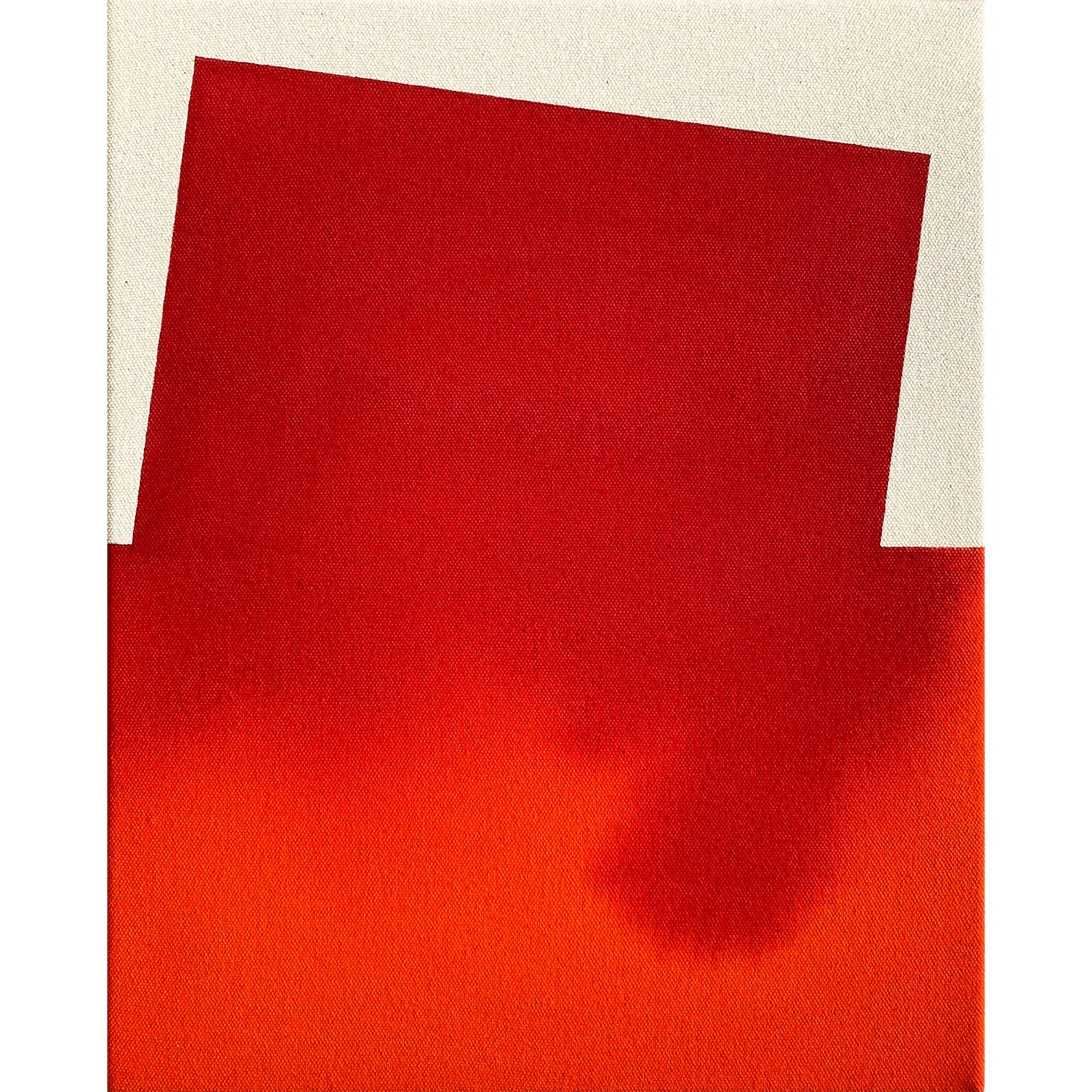 Andrew Faris
Untitled
15 x 12 inches
Acrylic on Unprimed Cotton Canvas
2022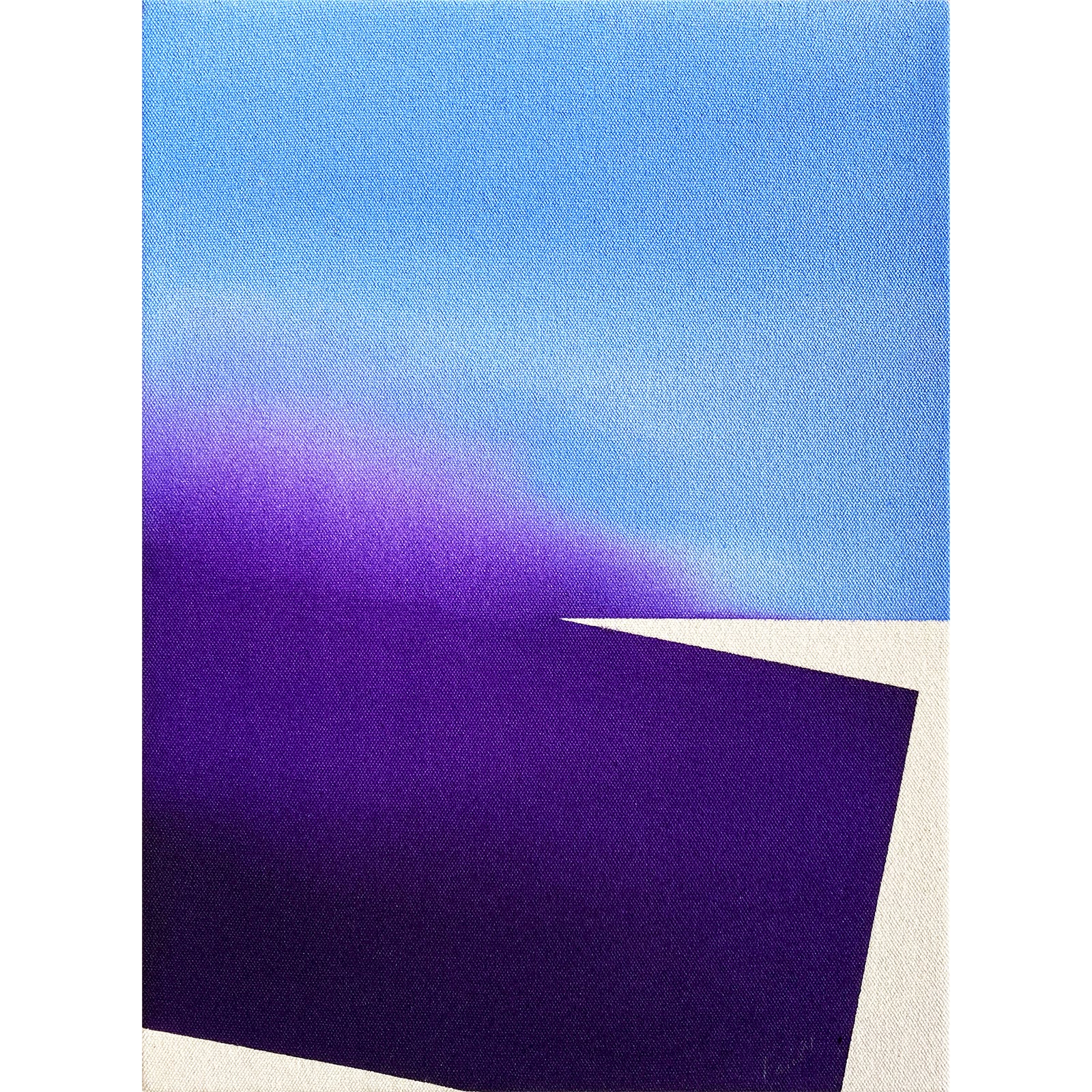 Andrew Faris
Untitled
16 x 12 inches
Acrylic on Unprimed Cotton Canvas
2021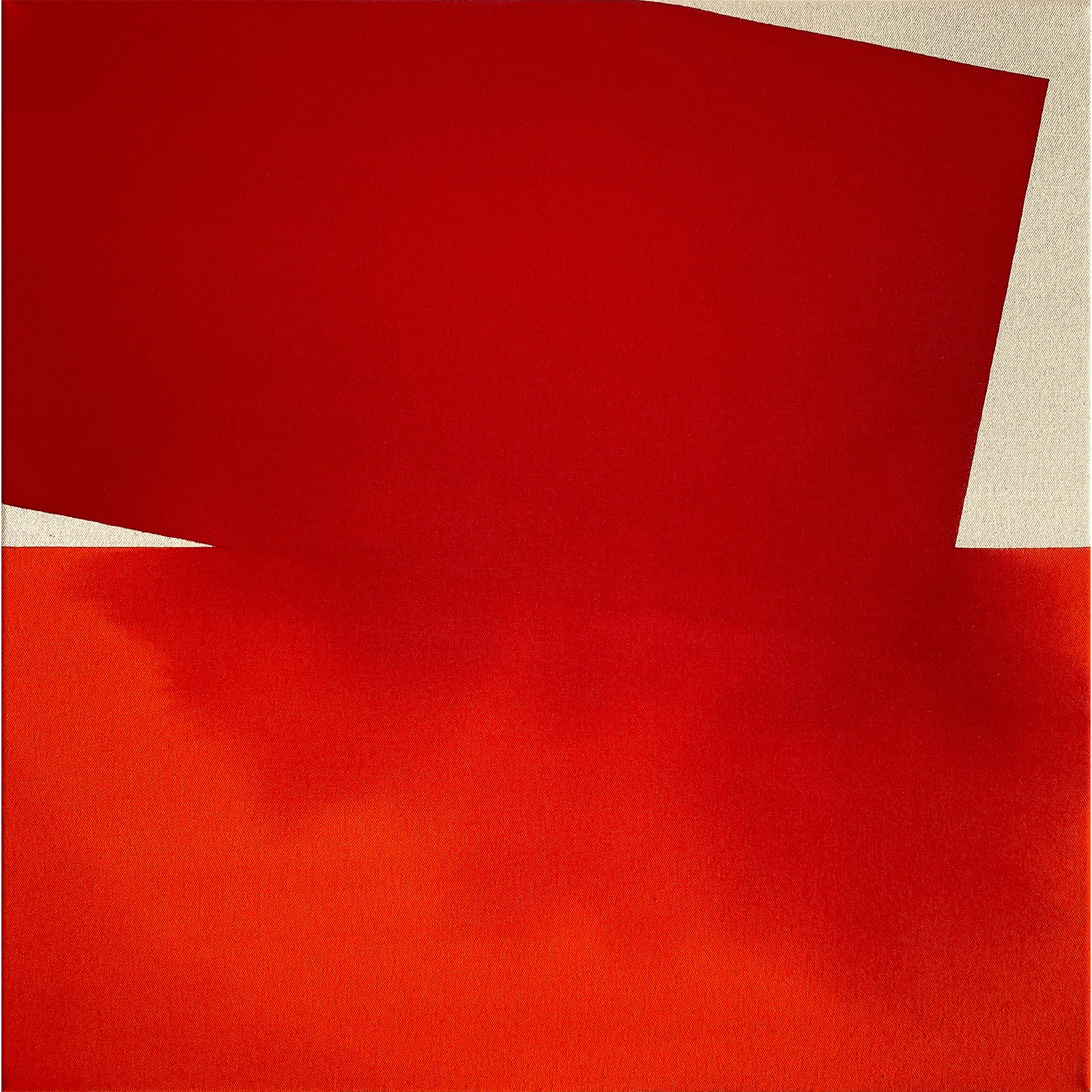 Andrew Faris
Untitled
24 x 24 inches
Acrylic on Unprimed Cotton Canvas
2022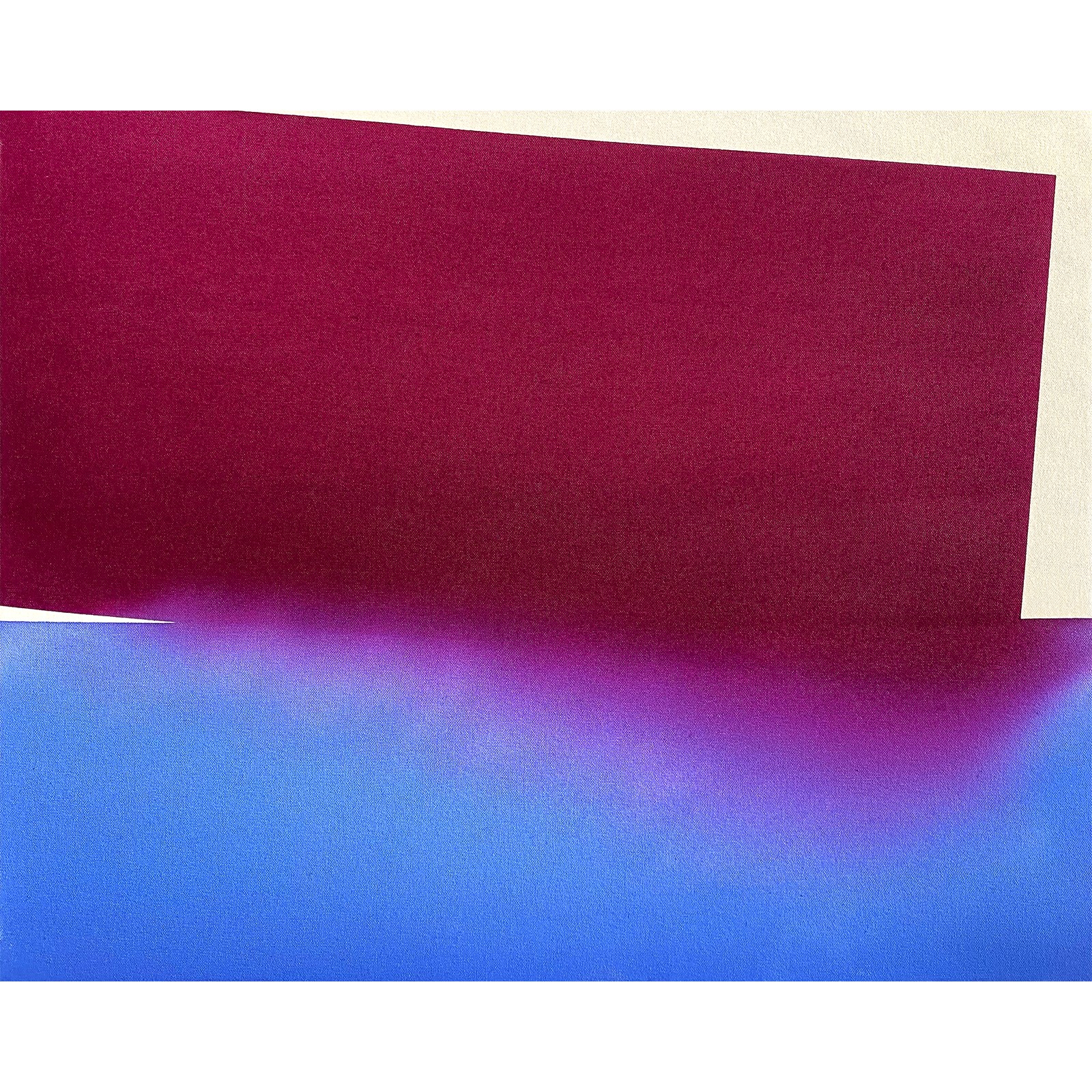 Andrew Faris
Untitled
24 x 30 inches
Acrylic on Unprimed Cotton Canvas
2022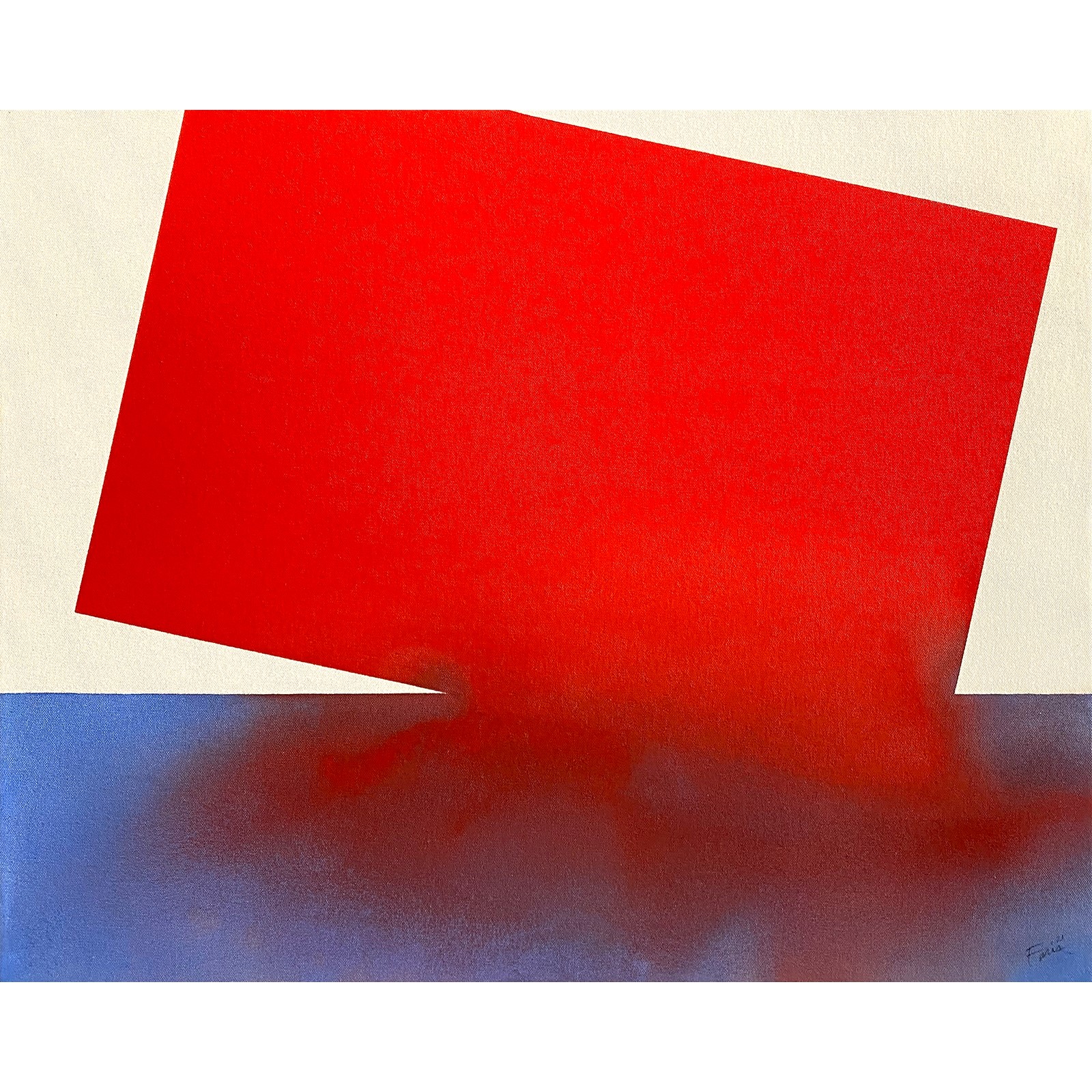 Andrew Faris
Untitled
24 x 30 inches
Acrylic on Unprimed Cotton Canvas
2021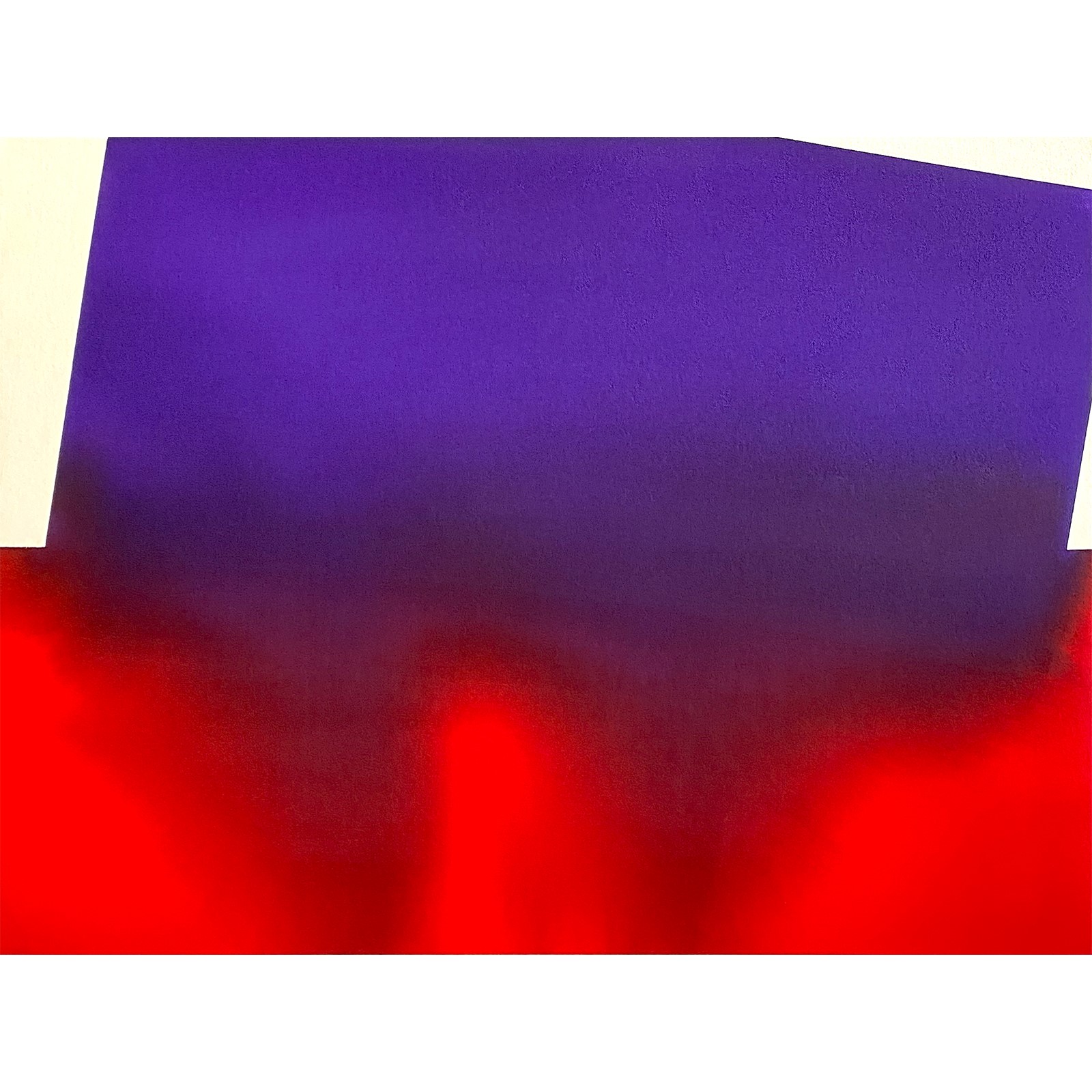 Andrew Faris
Untitled
30 x 40 inches
Acrylic on Unprimed Cotton Canvas
2022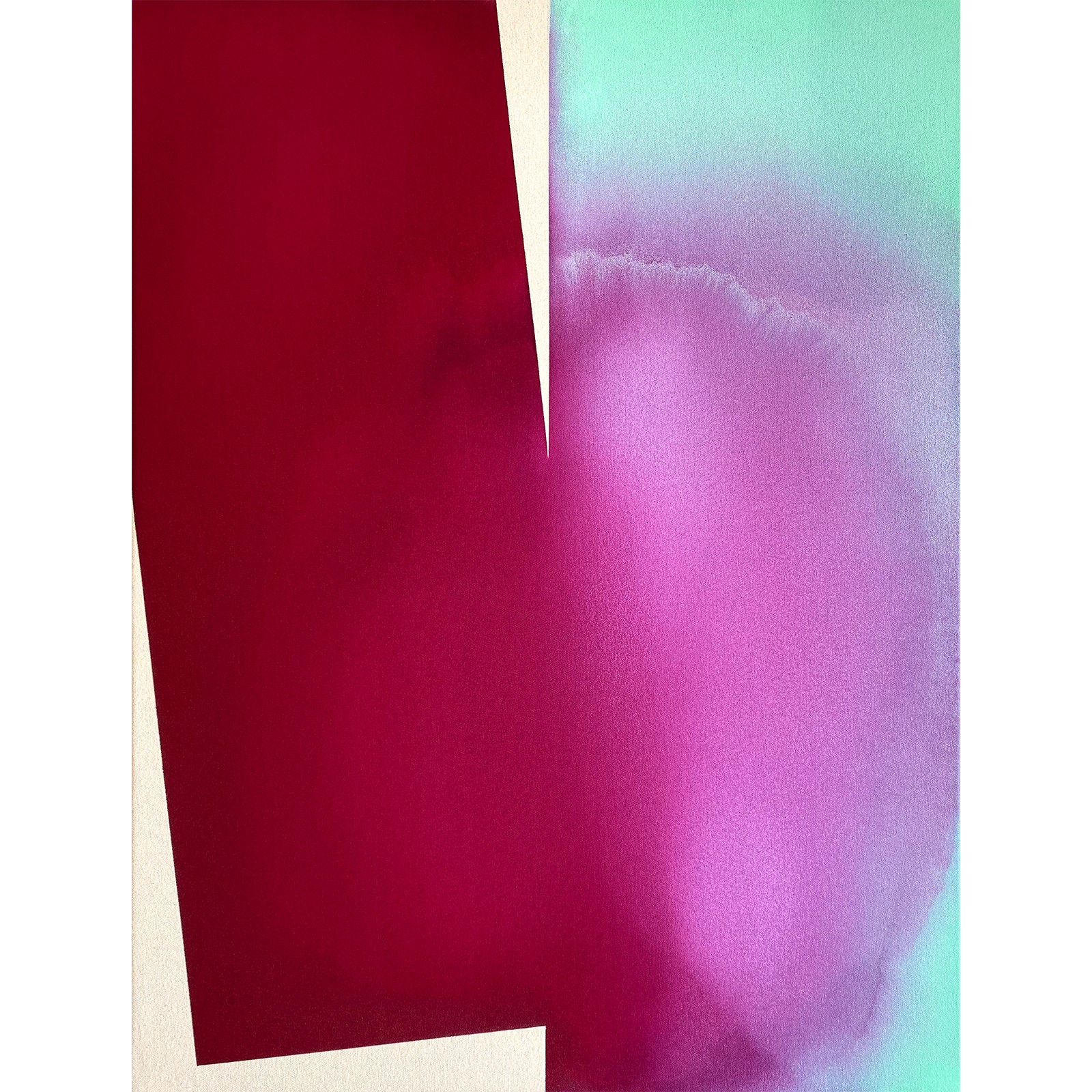 Andrew Faris
Untitled
40 x 30 inches
Acrylic on Unprimed Cotton Canvas
2022